People's Artist of Abkhazia Vakhtang Vozba passes away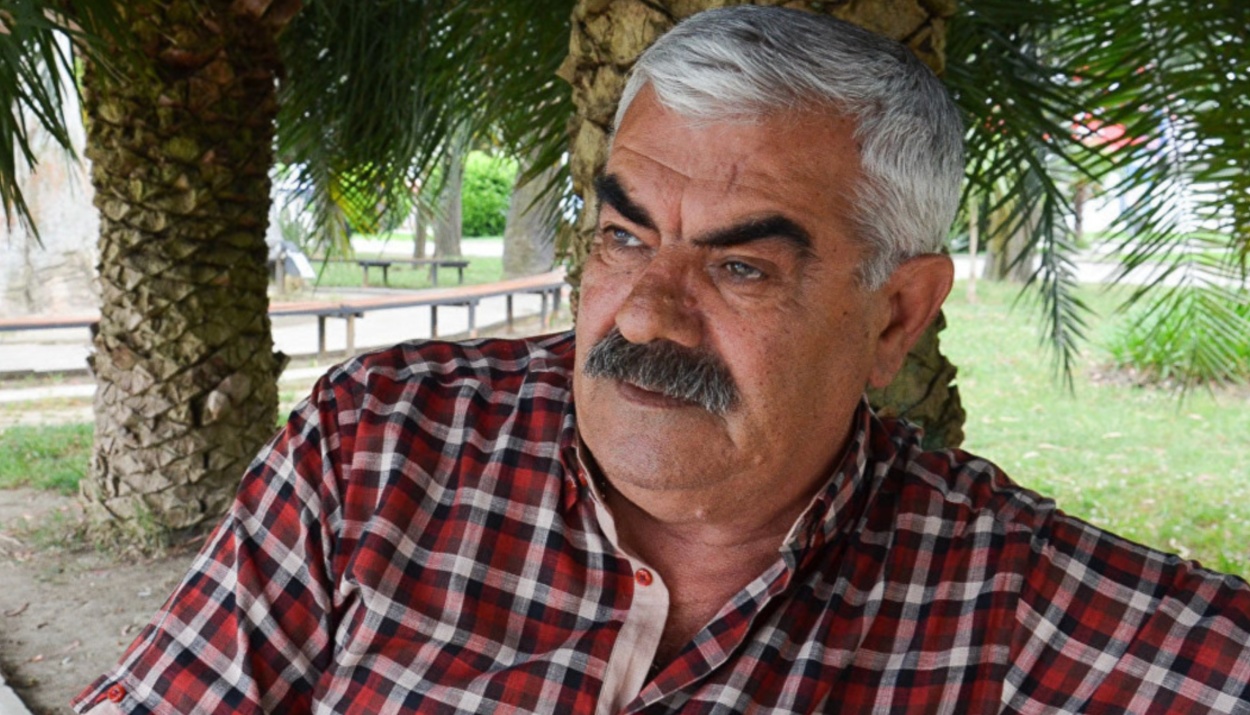 SUKHUM / AQW'A ―  In his 68th year, famous dancer, leading soloist of Abkhazia's State Ensemble of Folk Dance "Sharatyn" (named after Eduard Bebia), People's Artist of Abkhazia, Vakhtang Vozba, has passed away, the Ministry of Culture reports.
Vakhtang Vozba was one of the founders of the State Ensemble "Sharatyn" and directed the Ensemble's children's choreographic studio "Iaairuma".

A talented and bright dancer who devoted his life to the development and popularisation of the Abkhazian choreographic art, he was one of the founders of the "Sharatyn" ensemble, the message says.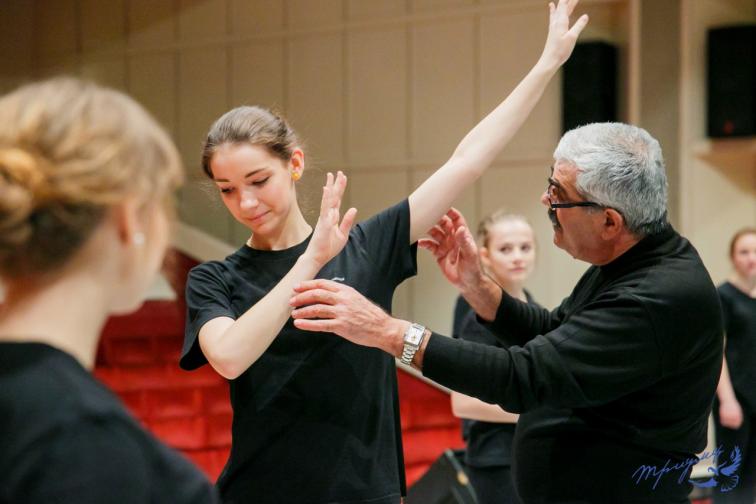 "The death of Vakhtang Vozba is an irreplaceable loss for the entire national culture of Abkhazia. He possessed high professionalism, artistry and charisma, and was a real favourite of the public not only in Abkhazia but also abroad. His contribution to the promotion of the art of dance of Abkhazia is incalculable," writes the Ministry of Culture on its Facebook page.
Vakhtang Vozba was born in 1952. In 1971 he graduated from the choreography department of Sukhum's cultural and educational school and, in 1991, from the geographical faculty of the Abkhazian State University.
From 1970, Vozba was the leading soloist of the State Ensemble "Sharatyn", later worked as a tutor in the ensemble, and was also the artistic director of the children's choreographic ensemble "Iaairuma". Together with the group, he visited more than 30 cities around the world.

In 1990 he was awarded the title "People's Artist of Abkhazia", and in 2000 he was awarded the Order of "Akhdz-Apsha" [Honour & Glory] III degree.
Vakhtang Vozba is known to many viewers for his role as Makhaz in the film "Belshazzar's Feast, or Night with Stalin".
See also:

+ Songs, Dances and Wine: How "[Dance-ensemble] Sharatyn" Spent the Night with Stalin