Votes are being counted at polling-stations in Abkhazia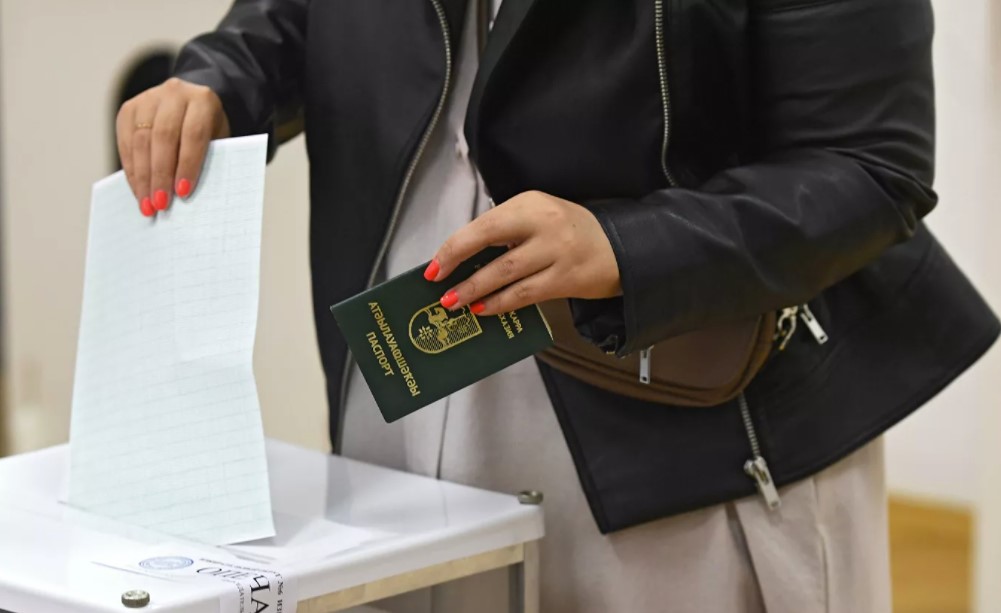 SUKHUM / AQW'A -- "At 20:00 the voting in the elections of deputies to the People's Assembly - the Parliament of the Republic of Abkhazia ended. At present, the votes are being counted in the localities," said Dmitry Marshan, chairman of the Central Election Commission of the self-proclaimed republic, at the CEC press-centre. According to Marshan, no complaints were received by the CEC.
According to the ApsnyPress news agency, voter turnout in all 35 constituencies exceeded the minimum threshold. Elections are considered valid if 25% of the voters included in the voting lists take part in them. Candidates for deputies who received more than half of the votes of the voters who took part in the ballot are considered elected. The Central Electoral Commission will publish the announcement of the election results and lists of the deputies elected to parliament no later than seven days from election day.
Preliminary results are made public the day after the election. If more than two candidates ran in an electoral district and none of them was elected, a second vote is held two weeks later for the two candidates who received the greater number of votes.
During the re-run ballot, a candidate is considered to have been elected if he received a greater number of votes in relation to the other candidate, regardless of the number of voters who took part in the ballot.