New Public Chamber of Abkhazia Formed with Elected Members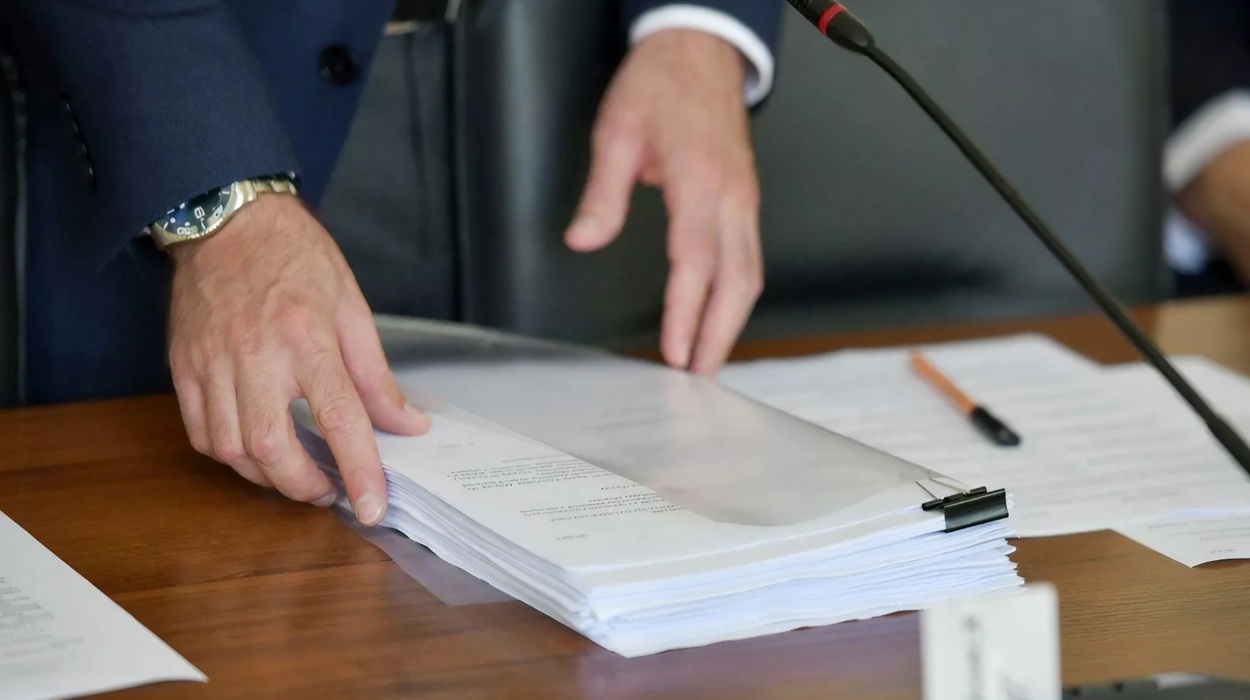 SUKHUM / AQW'A ― A new composition of the Public Chamber of Abkhazia has been formed, with 11 members elected from political parties and public organizations through a competitive selection procedure, along with representatives of districts and cities approved by the President.
The following 11 individuals have been elected out of the 42 represented by political parties and public organizations:
Daur Agrba from the Regional Public Organization "Apsadgyl"
Erast Agumava from the NGO "Basketball Federation of Abkhazia"
Batal Aiba from the NGO "Our Home - Abkhazia"
Astamyr Akhba from the NGO "International Fund of Abkhazia"
Koba Gogokhiya from the political party "Amtsakhara"
Tengiz Dzhopua from the NGO "Union of Veterans and Youth of Apsny"
Abesalom Kvarchia from the "Union of Industrialists, Agrarians and Entrepreneurs of Abkhazia"
Edik Kviraya from the NGO "Abkhazian National Conference"
Astamur Logua from the political party "People's Front of Abkhazia"
Izolda Khagba from the World Abkhaz-Abaza Congress
Ruslan Khashig from the Union of Journalists of Abkhazia
The Public Chamber of Abkhazia comprises 35 members, including 13 approved by the President, 11 representing districts and cities, and 11 representing political parties, socio-political movements, and public associations registered with the Ministry of Justice.
The first plenary state is scheduled for March 29th.