Talks on Resuming Sukhum Airport Operations Held in Abkhazia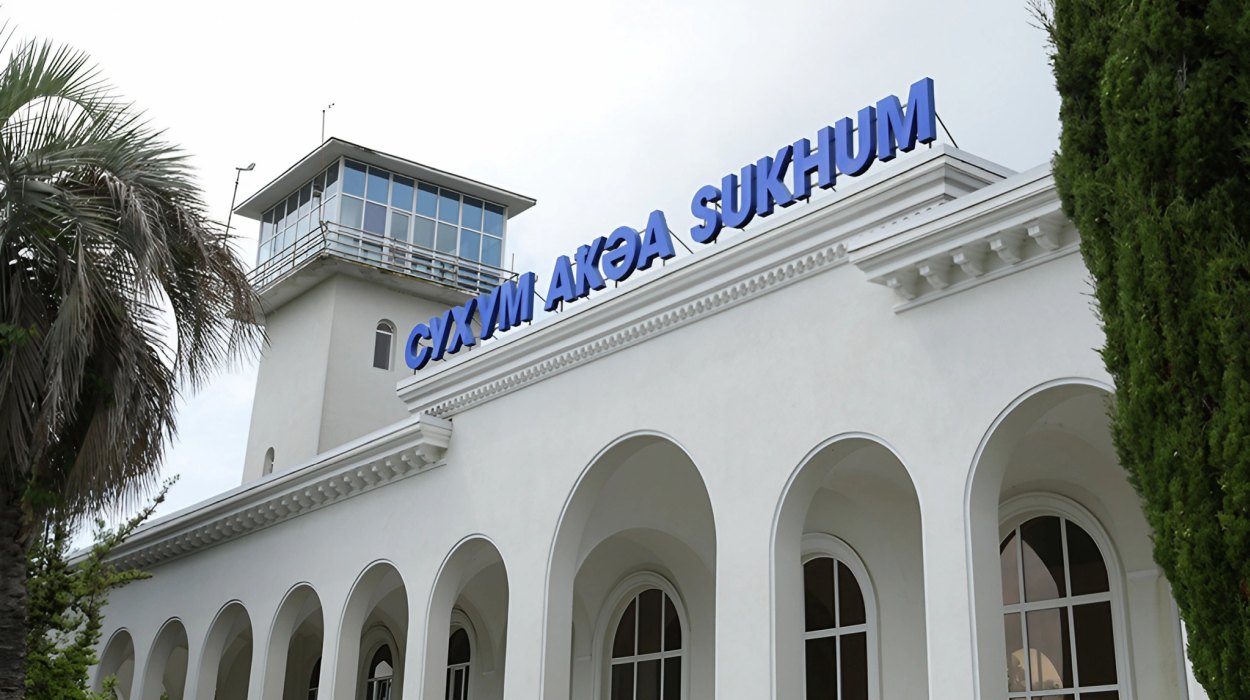 SUKHUM / AQW'A ― Two parliamentary committees held an extended meeting on March 28th to discuss the project "Agreement between the Government of the Republic of Abkhazia and the Government of the Russian Federation" for the resumption of operations at the International Airport "Sukhum" named after Vladislav Ardzinba.
Dignitaries in attendance included President Aslan Bzhania, Speaker Lasha Ashuba, Vice Prime Minister and Minister of Economy Kristina Ozgan, Deputy Minister of Economy Teimuraz Mikvabia, Representative of the President in Parliament, Minister of Justice Anri Bartsits, Head of the Presidential Administration Jansuh Nanba, and Chief of the State Legal Department of the Presidential Administration Natela Lomia.
The Chairman of the Committee on International, Inter-Parliamentary Relations, and Relations with Compatriots, Alkhas Bartsits, emphasized the importance of joint work on the draft agreement at the preliminary stage to ensure its quality before ratification in Parliament.
The draft agreement aims to create and maintain favorable conditions for the implementation of an investment project for the reconstruction, development, and operation of the airport, and it defines the rights and obligations of the parties. The agreement also notes that supporting the investment project will contribute to the economic development and well-being of citizens.
During the meeting, the participants carefully reviewed the provisions presented in the draft agreement and discussed the details. It was decided that parliament members would continue to participate in the preparation of the agreement and relevant legal acts.
The resumption of work at Sukhum Airport has the potential to bring significant economic benefits to the region, which will benefit the local economy. The joint efforts of the parties involved in the project will help ensure its success.