Principal Stages of Ethnical Development of the Georgian Nation from Ancient Times of the Phase of Nation Formation, by George Anchabadze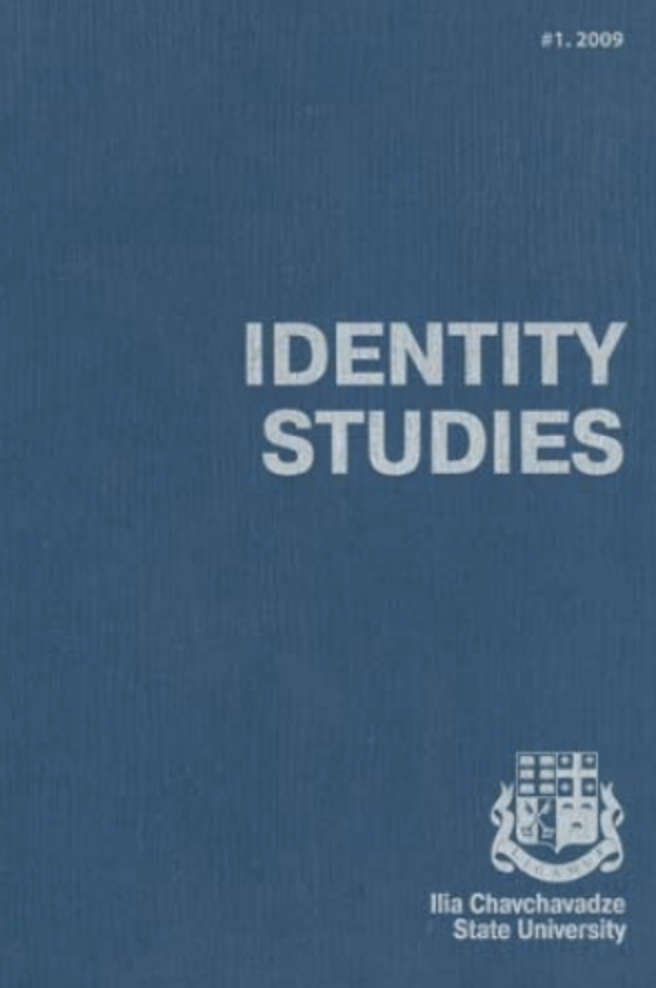 Principal Stages of Ethnical Development of the Georgian Nation from Ancient Times of the Phase of Nation Formation
Identity Studies, Vol. 1
Author: George Anchabadze (Professor of history at the Ilia State University)
Year: 2009
Place of Publication: Tbilisi, Georgia
Publisher: Ilia Chavchavadze State University
Number of pages: 15 (pp.51-65) 
Language: English
Prominent Georgian historian, Academician N. Berdzenishvili wrote in his time: "Our historians (moreover, non-historians) believe that "Georgia", in fact, has always been situated on the place where the Georgian race has lived. There is no necessity of discussing that this is a wrong opinion. There have existed several different productive-cultural organizations, i.e. several different "peoples" on the placement territory of the Georgian nation. A country is exactly each of these organizations and not the territory and the people dwelling on it. Territory and race (ethnic) may remain unchanged for a long time, while the country may be experiencing repeated changes: a pre-class country, a slavery country, a feudal country, etc."
These words of the scientist are absolutely adequate to the ethnic development of the Georgian people. "Different 'peoples'", as mentioned by N. Berdzenishvili, means Georgian ethnos in different historic epochs, since every phase of social-economic development corresponds to an ethnic type characteristic to it. Usually there are three types of historically formed ethnos:
1. tribe (for pre-class and early-class society /
family and territorial tribes/);
2. nationality (for early-class, slavery and feudal societies);
3. nation (for capitalist society).
All three types of ethnos are based on social-economic basis of a definite formation and are distinguished from the previous one by higher forms of consolidation and stability.

In the given article, alongside with nationality and nation, we use another term "people"-the word of a wide meaning, but with its ethnic sense, i.e. to denote ethnic unity with its specific language (or languages), with the historically formed area of placement and ethnographic peculiarities.
The full article in PDF can be downloaded by clicking here (111 KB)