Personal exhibition of Gennady Bartsits opened in Abkhazia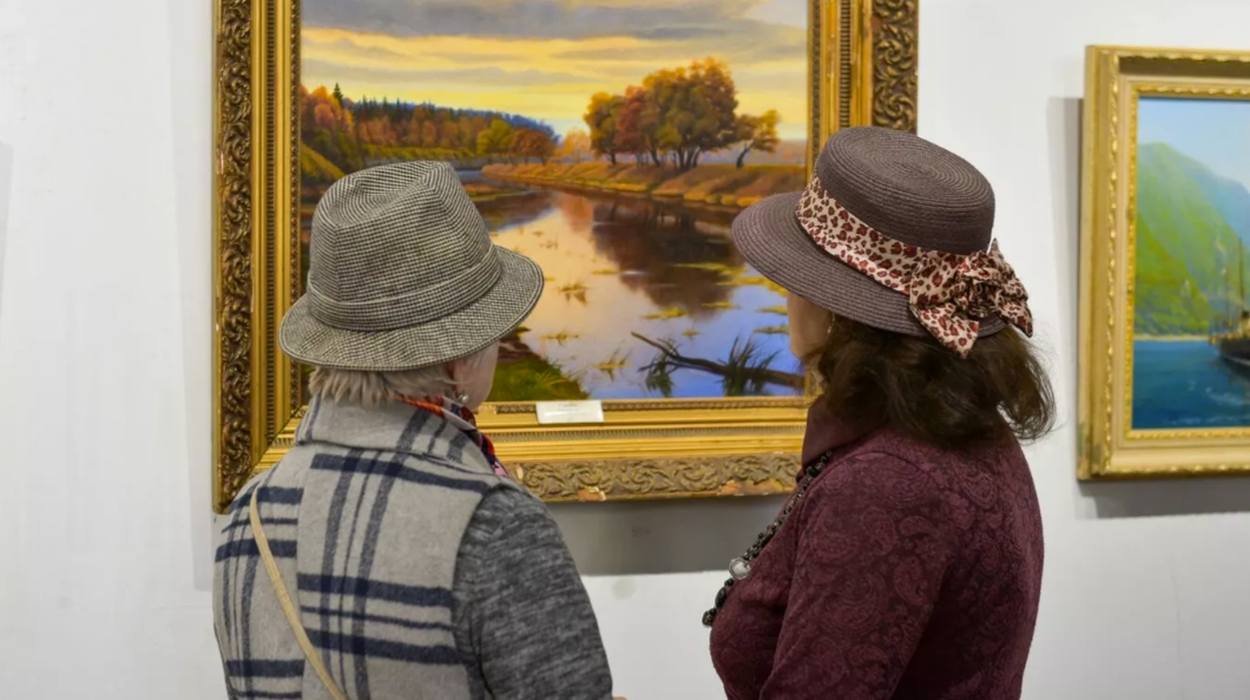 SUKHUM / AQW'A -- An exhibition showcasing the works of Honoured Artist of Abkhazia Gennady Bartsits, timed to celebrate his 75th birthday, opened at the Central Exhibition Hall on January 25th.
The exhibition features a variety of pieces created by Bartsits over the years, including landscapes of cities and towns in Russia, Stabmul, Bukhara, and Samarkand. However, the Director of the Central Exhibition Hall, Elvira Arsaliya, highlighted that the most important pieces on display are those dedicated to Abkhazia.
"All of the pieces are imbued with nostalgia, as Gennady Bartsits lived and worked away from Abkhazia for an extended period of time. In my opinion, the artist's depictions of 'places of memory' hold a special significance in his work - these are the picturesque impressions he translates onto his canvases," Elvira Arsaliya commented.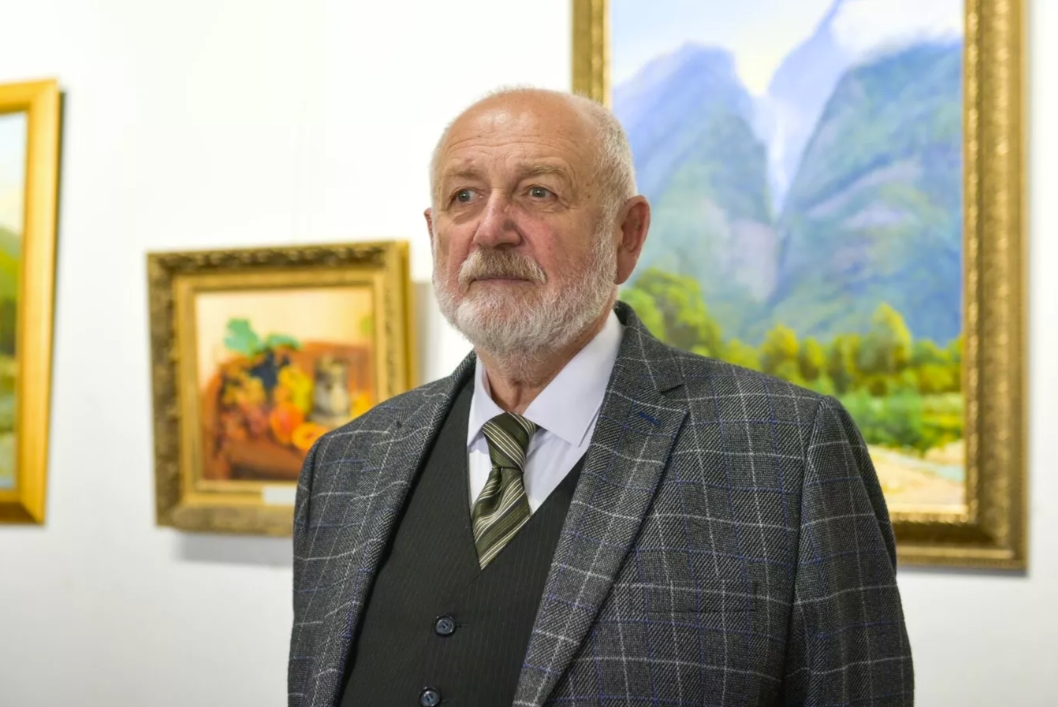 Gennady Bartsits, honoured artist of Abkhazia.

Gennady Bartsits noted that the last time he held a solo exhibition in Abkhazia was in 1992.
"I am grateful to those who took the time to visit, view my work and share their thoughts with me. It brings joy to an artist when their work is appreciated and evokes positive emotions", he said.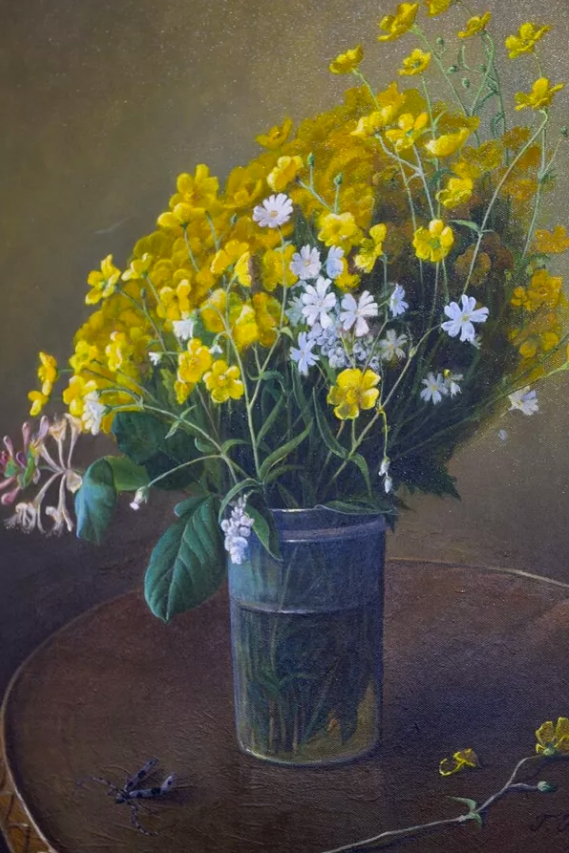 Gennady Bartsits is an honoured artist of Abkhazia. His art can be found in various places such as the National Art Gallery of Abkhazia, museums and galleries in Russia, the Czech Republic, Poland, the USA, as well as in private collections and galleries.