The Children's Art House 'Ainar' Continues Exhibition of Paintings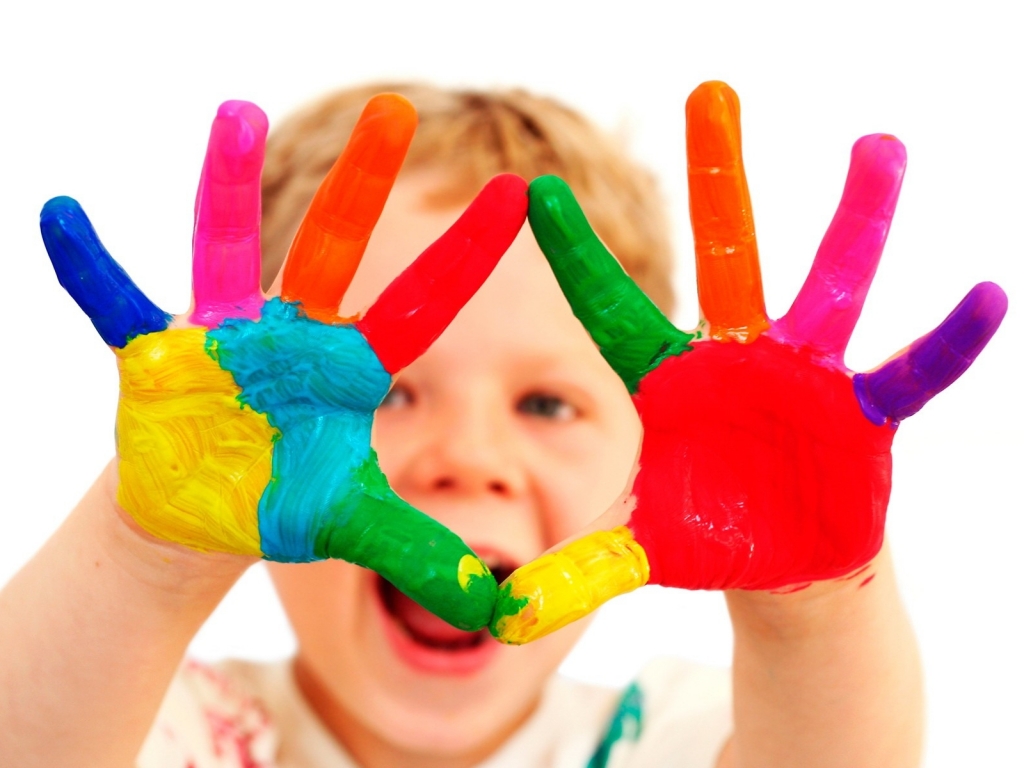 As a part of a joint program of the house of children's creativity "Ainar" and Lipetsk art school №1, will be held an exhibition of paintings from 20th of November to 15th December . The Children's Art House "Ainar" presents more than sixty paintings, and Lipetsk school twenty.
Themes of exhibits are free, although, as noted in an interview with "Apsnypress" the Director of "Ainar" Vitaliy Katsba, Lipetsk artists focus their creativity on the nature of Abkhazia. "The guys are very well prepared and studied the Abkhaz national theme, particularly felt the base of compositions," - said the director.
In the autumn of 2015, young Abkhazian artists will carry their works in Lipetsk and present them at the show.