Art exhibition of Mikhail Shemyakin in Abkhazia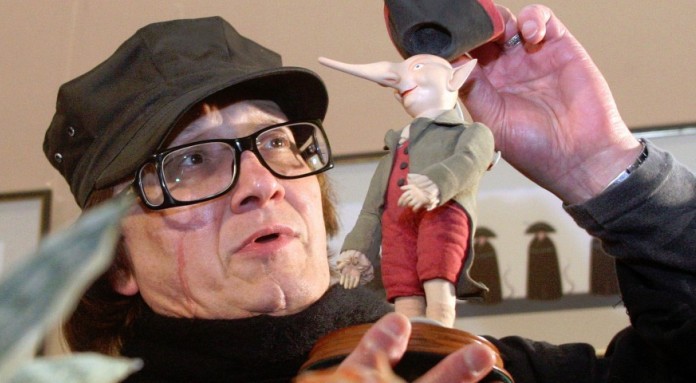 The exhibition "Drawings in the style of Zen" will open on May 26 in the House of children's creativity "Ainar" and lasts two months. "This is a great event in the cultural life of Abkhazia. The world-famous artist, State Prize of the Russian Federation, People's Artist of Kabardino-Balkaria, an honorary doctor of the University of San Francisco comes in our country for the first time. The man whose works are recognized in Europe, America and Russia. A very interesting artist who was formed at the juncture of different cultures. He comes from a noble kind of Kabardian - Kardanov", - said the minister of culture and protection of historical and cultural heritage Elvira Arsaliya.
As part of the visit of Mikhail Shemyakin are planned a number of activities: a press conference, meeting with the President of the Republic of Abkhazia, lecture in the Abkhaz State University, meeting with Abkhazian artists and visit of places of cultural heritage of Abkhazia. The exhibition "Drawings in style Zen" is a series of graphic works made in the period from 1998 to 2004.
Everyone will be able to get acquainted with hundreds of drawings based on Oriental traditions in monochrome ink painting sumi-e style.
The exhibition will be opened on 26 May at 18:00 at the House of Children's Creativity "Ainar" and will last until 26 of July.
The organizer is the Ministry of Culture and Protection of Historical and Cultural Heritage of Abkhazia.