Exhibition of works by the Abkhaz artists will be held in Adyghea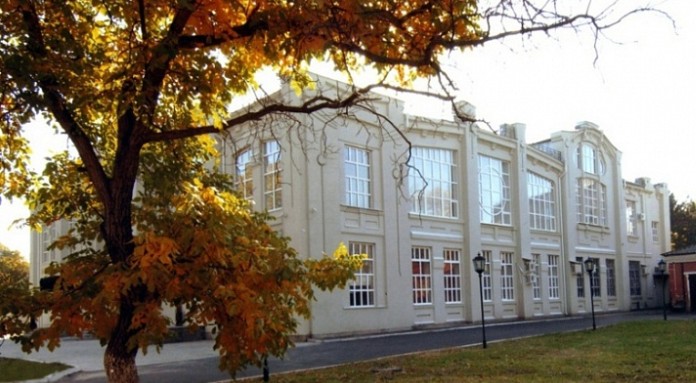 Project of the exhibition dedicated to the 70 - anniversary of the First President of Abkhazia Vladislav Ardzinba, will take place in Adyghea in the North branch of the State Museum of Oriental Art from April 21 to May 5.
During the year, it will be presented in different cities of the Russian Federation and the North Caucasus republics.
The exhibition will feature works of Huta Avidzba, Ruslan Gabliya, Amiran Adleiba, Adgur Ampar, Valentina Hurhumal, Vitaly Jeniya, Elvira Arsaliya and other masters of painting, sculpture, graphics, decorative and applied art.
The opening ceremony will be attended by the Minister of Culture and Protection of Historical and Cultural Heritage of the RA Elvira Arsaliya, Presidential Adviser on Culture, Science and Education, Vladimir Zantaria, wife of Ardzinba Svetlana Jergenia.
The Ministry of Culture and protection of historical and cultural heritage of the Republic of Abkhazia reported.