Viacheslav Chirikba briefs President on Abkhazia's Foreign Ministry's plans for 2014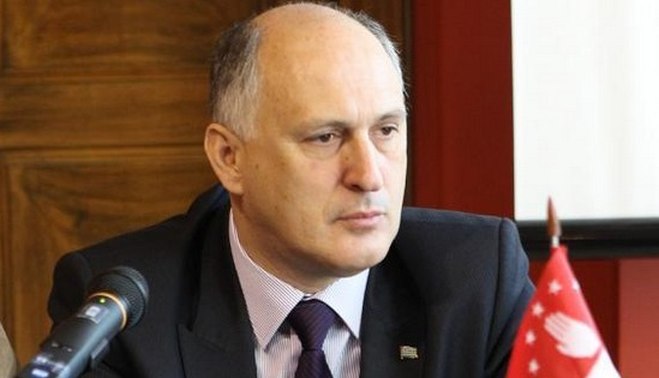 The Minister of Foreign Affairs told the President about a panel of the Ministry of Foreign Affairs where the last year's results had been summed up.
The panel had assessed the ministry's work in 2013 as satisfactory.
Viacheslav Chirikba also briefed Alexander Ankvab on the plans of the Foreign Ministry for 2014.
The issues related to the work of the Public exert panel under the Ministry of Foreign Affairs were also raised at the meeting. Chirikba said that representatives of political parties, public organizations and MPs, including those who criticize the work of the Ministry of Foreign Affairs are invited to enlarged meetings of the panel.