Government to provide Abkhazia's fund for the War-Disabled with support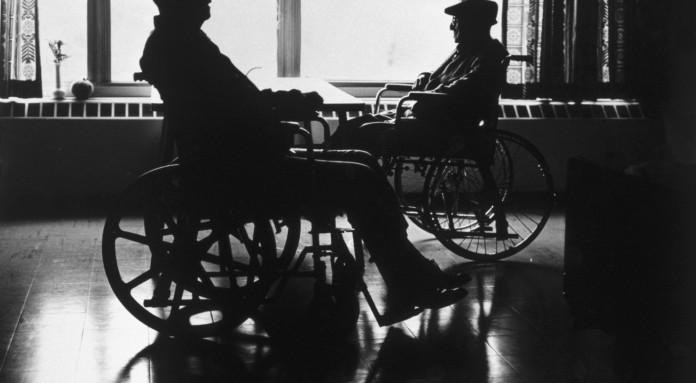 SUKHUM -- The state off-budget fund of the disabled in the War of Abkhazia in 1992-1993 conducted an extended workshop with the participation of the Fund's management, the first Deputy Prime Minister Shamil Adzynba and Minister of Labour, Employment and Social Security Suren Kerselyan.
The meeting heard an analysis done by the Foundation work for 2014 and discussed proposals for improving the level of care to disabled veterans in the territory of Abkhazia. In particular, Shamil Adzynba offered due to a lack of qualified specialists in Abkhazia, bring them from Russia. Also on the proposal of the Chairman of the Fund Badri Agrba it was decided to update the outdated list of preferential medicines for disabled veterans, approved back in 2012, since most of them are already out of date, and there were more advanced counterparts.
First Deputy Prime Minister assured the participants to support and contribute to the Fund.