Government delegation of Abkhazia has arrived in Venezuela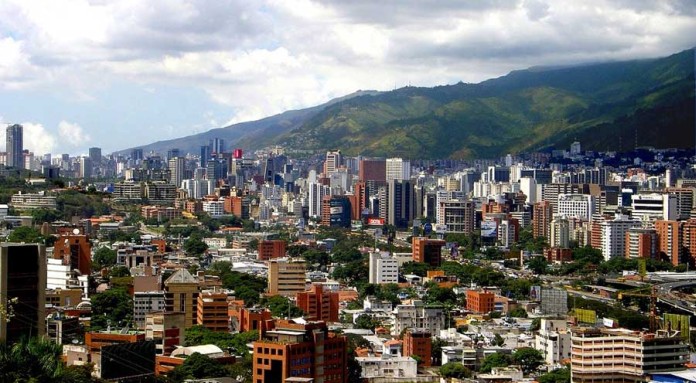 Government delegation of the Republic of Abkhazia at the invitation of the Government of Venezuela and the mayor's office arrived in the Venezuelan capital Caracas.
It involves head of the board of trustees of the "International cultural and business center of Abkhazia" Oleg Bartsits (Head of Delegation), Deputy Foreign Minister Oleg Arshba, director of development "MKDTS RA" Peter Bereza, Victoria Kakalia (Department of Information of "MKDTS RA"), actress and singer Hibla Mukba and soloists of the State Folk Dance Ensemble "Caucasus" Inal Sabekov and Alkhas Kutarba.
The visit is organized at the request of the President of the Republic of Abkhazia to participate in the events dedicated to the International exhibition "For the integration and cooperation with the peoples of the world", which will be held from 21 to 24 of May.