Abkhaz and Georgian power engineers met in HPP-1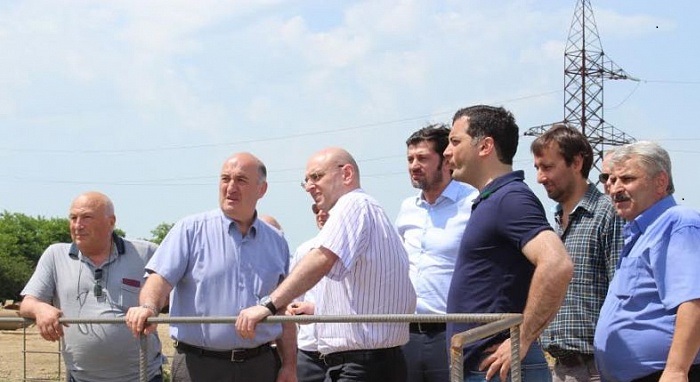 According to the head of RUE "Chernomorenergo" Aslan Basariya, they agreed repairs to diversion tunnels, passing through the Georgian-Abkhaz border, scheduled for 2017. They also discussed a number of issues, including steps to a complete halt work the Ingur-i hydroelectric power station for the period of repair.
"This strategic object should be in a proper manner. Within the framework of cooperation with the Georgian side, we can look forward to the removal of the accumulated problems over many years ", - told Apsnypress Aslan Basariya.
During a meeting the Abkhaz side was represented by Head of RUE "Chernomorenergo" Aslan Basariya and MP Ahra Bzhaniya from Georgia - Deputy Prime Minister and Minister of Energy Kakha Kaladze and the Deputy Minister Ilya Eloshvili.