Gennady Gagulia received a delegation from Jordan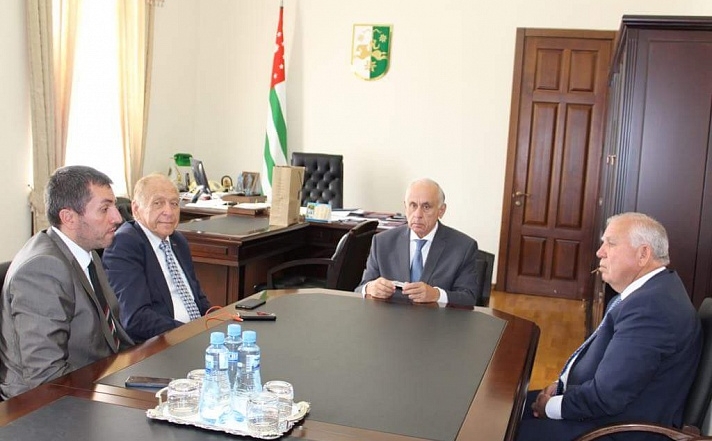 Prime Minister of the Republic of Abkhazia Gennady Gagulia held a meeting with representative of the Chamber of Commerce of the Hashemite Kingdom of Jordan Ali Bakiyage and representative of the Circassian Diaspora in Jordan Iskhak Mul.
The meeting participants discussed investment projects that are potentially interesting for implementation in Abkhazia.
In addition, representatives of the business community of Jordan raised the issue of protecting foreign investment in the territory of the Republic of Abkhazia by law. "To implement the planned investment projects, we need to be convinced by legal regime of investments and the legal status of participants in investment activities. After all, state regulation of investment activity is to guarantee the rights of the subjects and protect investment, "- said Ali Bakiyazh. According to the guests from Jordan, Abkhazia is an attractive country for business investments.