The environmental project "Let's Save the World from Garbage" will be presented in Sukhum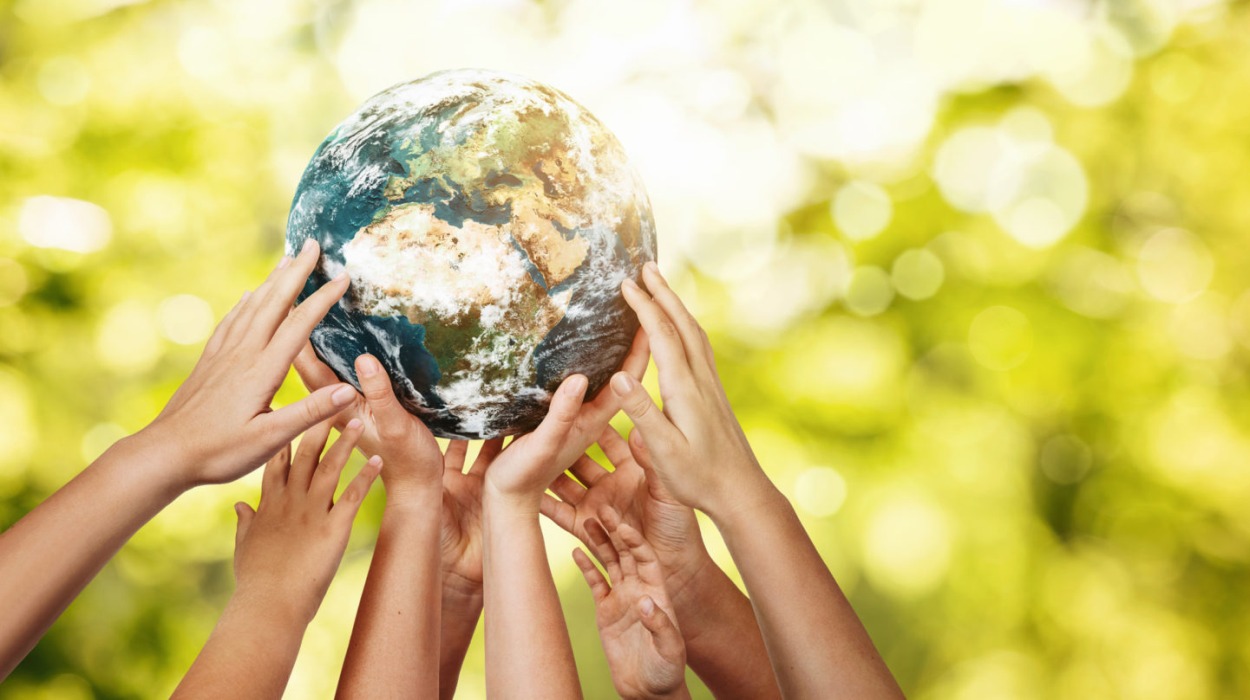 SUKHUM / AQW'A  ― The Abkhaz Desk public organisation will hold a panel discussion on the topic of "Plastic. Ecology. Consciousness," during which they will present their new environmental project "Let's Save the World from Garbage."
As part of the project, machines for collecting plastic bottles will appear in Abkhazia. In exchange for plastic containers, these machines will dispense a portion of food for homeless animals. The project also plans to hold panel discussions on plastic pollution with the participation of ecologists, public figures, animal welfare advocates, and journalists. Informational videos on the topic will be created, an art object will be made, and a sports cleanup will be organised.
"Plastic pollution is a global problem that, unfortunately, has not spared Abkhazia. The situation is exacerbated by the fact that there is no recycling of secondary materials in the republic, and there are no exact figures on the degree of pollution. Our organisation, which implements social, cultural, and environmental projects in Abkhazia, believes it is important to draw the public's attention to this issue," said the project manager and director of the Abkhaz Desk center, Betul Marshan.
The project presentation and discussion on plastic pollution in Abkhazia will take place on Thursday, March 9, at 1:00 p.m. in the building of the National Library in Sukhum, at 111 Lakoba Street.
According to Marshan, all plastic collected during the project will be sent for recycling. The project partner, the Eco Apsny company, which collects secondary materials in Abkhazia and exports them to recycling plants in Russia, will assist with this.
The "Let's Save the World from Garbage" project is being implemented as part of the "Increasing Population Resilience to Climate Risks" project, which is being carried out in Abkhazia by the UN Development Program and the Swedish International Development Agency.