President Aslan Bzhania Congratulates the Women of Abkhazia on March 8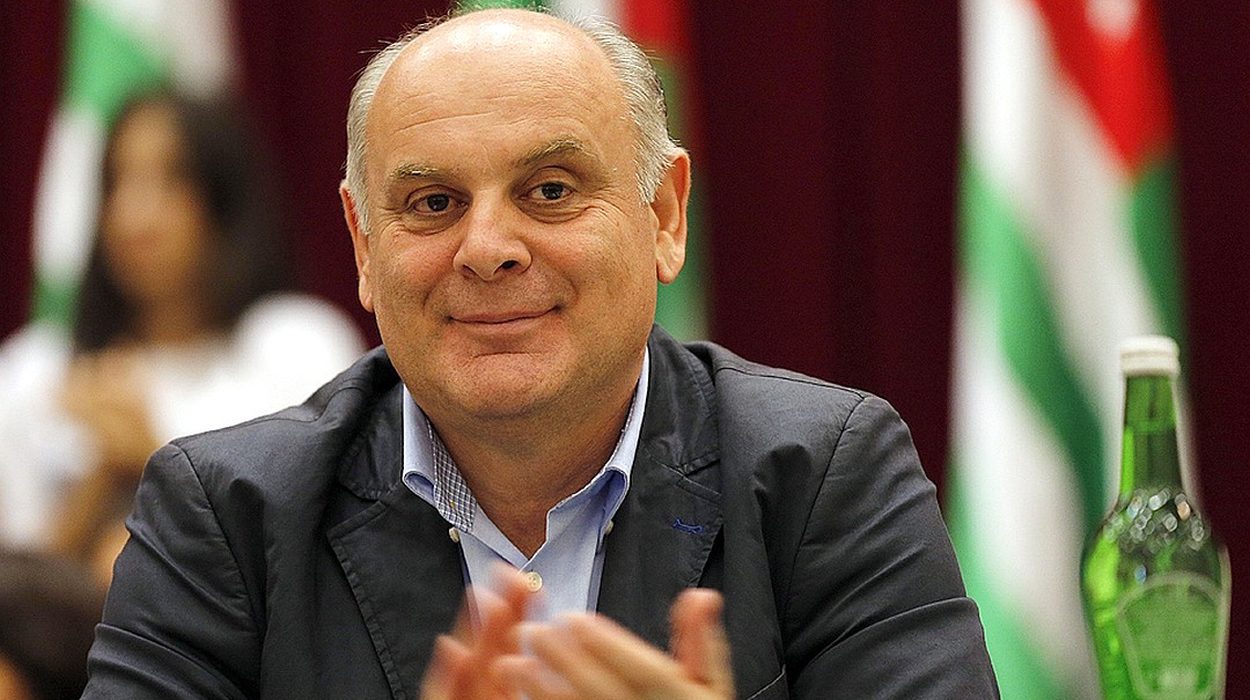 SUKHUM / AQW'A  ― President Aslan Bzhania has congratulated the women of Abkhazia on the occasion of March 8.
Here is the text of the message:
Dear women of Abkhazia,
I would like to extend my warmest congratulations on International Women's Day! With deep gratitude, I express my admiration for the women of Abkhazia - wonderful daughters, wives, and mothers who inspire us to be better, happier, and kinder.
The history of Abkhazia is a shining example of respectful and equal treatment of women who excel in all spheres of life. We were raised on the Nart epic, which has carried through the centuries the image of the most worthy of mothers - Satanay Guasha. We are in awe of the selfless love and martyrdom of Saria Lakoba, the greatest of the Abkhaz women. And today, we are proud to see among our contemporaries the most deserving daughters of our people, who set an example of love, motherhood, selflessness, and high culture.
Without our women, the building of a peaceful and civilised life in modern Abkhaz society would be unthinkable. You give life, nurture, educate, heal, feed, and clothe us all. You advance science, art, culture, and business. Without your work, the activities of central and local government bodies, parliament, and courts would be impossible. It can be said, without exaggeration, that the foundations of our people's culture and traditions have been preserved solely thanks to your diligent and responsible attitude towards each of us.
Dear women,
On this spring day, I wish you happiness, mutual understanding with loved ones, family well-being, success in your endeavours, and a heart warmed by love!
Happy holiday! Happy International Women's Day!