Abkhazia and South Ossetia Monitor Georgian Political Processes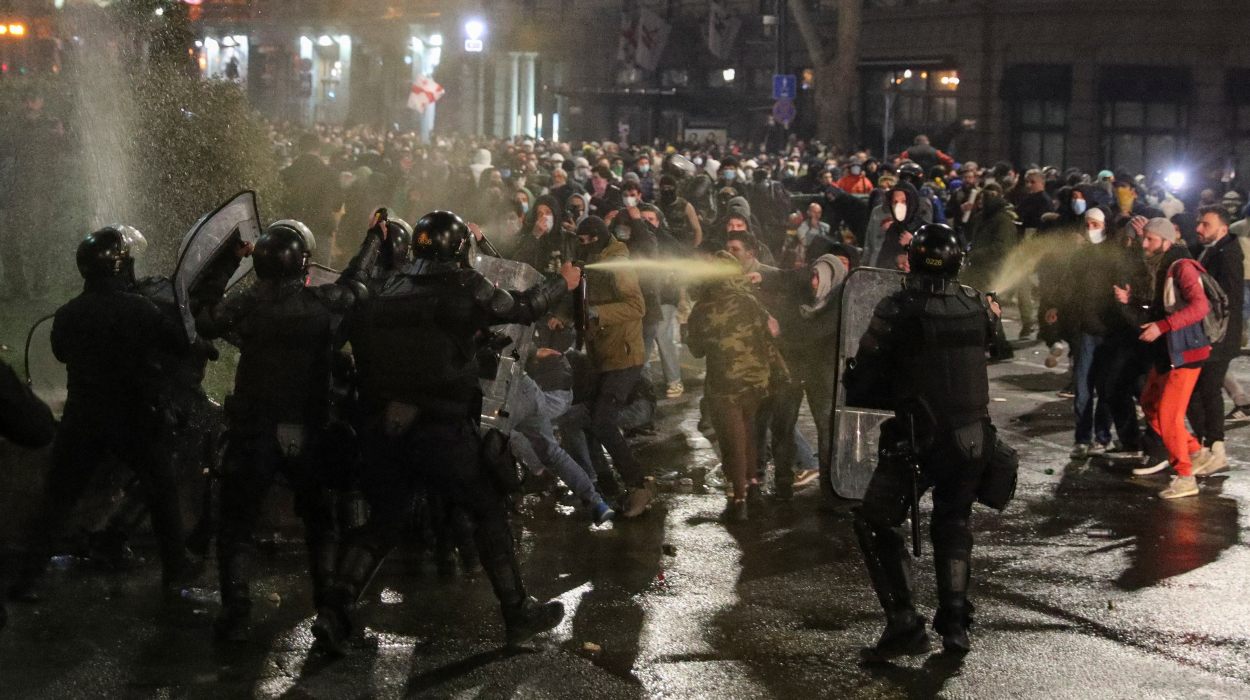 SUKHUM / AQW'A ―  Abkhazian and South Ossetian officials have commented on recent political events in Georgia, expressing concern over the potential destabilisation of the situation in the region.
Sergey Shamba, Secretary of the Security Council of the Republic of Abkhazia, stated that Georgia's internal problems have shifted its focus away from Abkhazia, but the situation remains unpredictable.
Abkhazia views Georgia's decision not to engage in a second front or declare war positively. However, as a precaution, Abkhazia is testing its mobilization capabilities and preparing a concept for the reform of its armed forces. 
"Instability in a neighbouring state should always cause concern, especially since we hear all sorts of calls that disturb us regarding Abkhazia and South Ossetia. This cannot leave us indifferent. In principle, we are always anticipating unpredictable actions from the neighbouring state, since we have not signed a peace agreement and our relations do not inspire optimism. Therefore, we are always ready for any turn of events," said Shamba.
Shamba noted that the current Georgian leadership is neutral towards Russia and actively opposing the attempts of the Ukrainian authorities and their own opposition to open a second front against Russia in Abkhazia and South Ossetia.
The Security Committee of the Republic of South Ossetia also issued a statement saying that it is monitoring the situation continuously, but no trends toward escalation have been observed.
The South Ossetian Ministry of Foreign Affairs noted that recent events in Georgia, Nagorno-Karabakh, Transnistria, and Belarus are links in one chain.
The heads of the Abkhazian and South Ossetian foreign ministries discussed the situation in Georgia by phone and expressed concern over the escalation of tensions and possible destabilization of the situation in the region.
The discussion took place after a video circulated on social media, showing participants in a rally in Tbilisi chanting "Sukhumi! Sukhumi!" and "Tskhinvali! Tskhinvali!" - referring to the capitals cities of Abkhazia and South Ossetia.