Sochi-Gagra Railway Service to Begin with "Lastochka" Train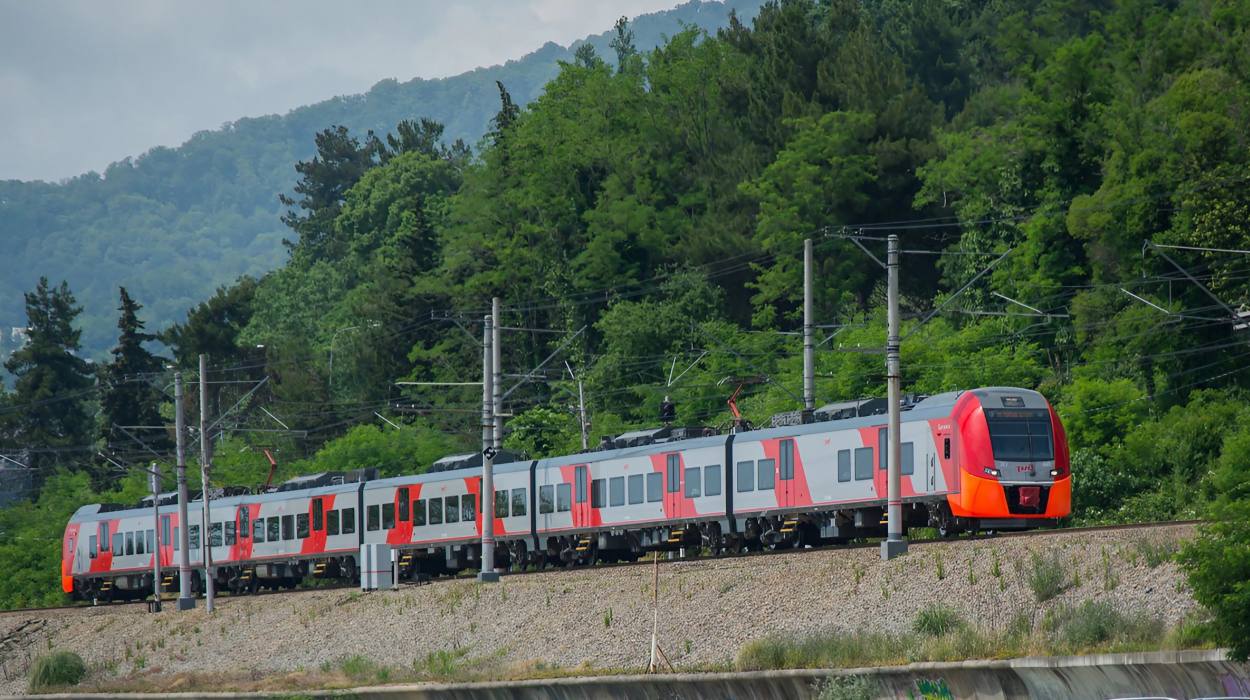 SUKHUM / AQW'A ― The Abkhazian Railway recently held a press conference to announce the results of negotiations with their Russian counterparts during a working trip to Moscow from March 13 to 18.
During a briefing on Tuesday, March 21, the chief engineer of the Abkhazian Railway, Leonid Kurua, announced that the Sochi-Gagra route will soon see the introduction of the Lastochka electric train.
According to Leonid Kurua, the "Lastochka" train will soon be launched on the Sochi-Gagra route, with a test drive planned for early April. The goal is to have the train running on this route by the beginning of summer, with five trains of the "Lastochka" expected to be in operation during the first stage. This move is in response to the increasing popularity of holidays in Abkhazia and the need to transport people from Russia to Abkhazia and back.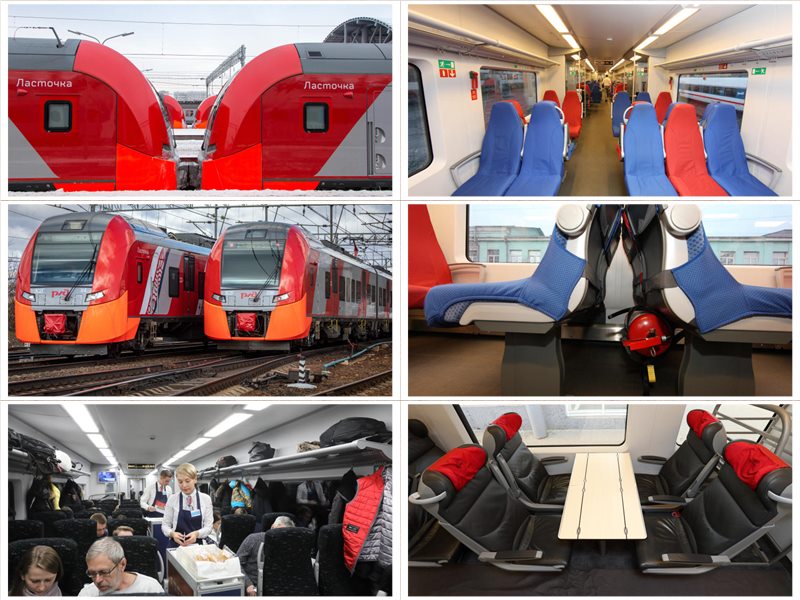 Kurua also stated that there are currently four directions connecting Abkhazia with Russia, namely Sukhum-Moscow, St. Petersburg-Sukhum, Samara-Sukhum, and Tuapse-Gagra. Additionally, the railway is considering extending the route of several passenger trains to the Gagra station instead of Adler.
Container Trains to Start Running in Abkhazia
During the briefing, Oktay Khazirishi, Assistant General Director of the Abkhazian Railway, announced that container trains will be running regularly to Abkhazia for the first time in 30 years.
Khazirishi emphasized the advantages of this service, such as the speed of delivery and reduced transportation costs, estimated to be around 25-30% less. The idea of container transportation arose from the need to increase the volume of freight traffic, and the Abkhazian Railway selected a private company with experience in container transportation to partner with.
This company will construct a container terminal in Ochamchira and provide necessary mechanization. The train carrying containers is currently en route to the border, and Khazirishi expressed gratitude to the head of the republic, Aslan Bzhania, for the political support required to make this project possible.