Abkhazia marks 1st anniversary of independence recognition by RF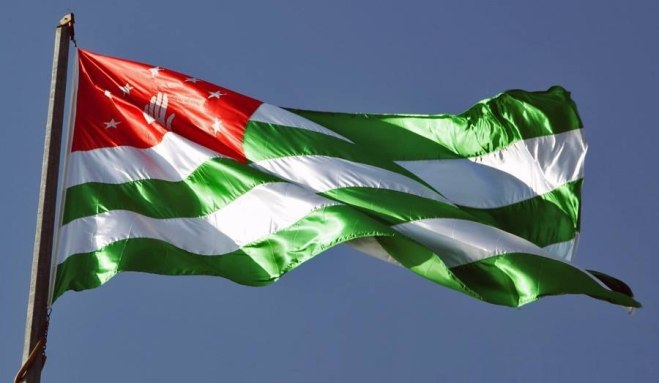 SUKHUM (Itar-Tass) -- Abkhazia observes the first anniversary of Russia's recognition of the republic's independence. In the morning President Sergei Bagapsh, Parliamentary Speaker Nugzar Ashuba, and Prime Minister Alexander Ankvab laid wreaths and flowers at the Memorial of Glory in Sukhum and at the Monument to Russian peacekeepers who lost their lives since the Georgian-Abkhazian war. The monument to 113 peacekeepers killed in the conflict zone from 1994 to 2008 was erected on the territory of the "Sukhum" sanatorium of the Moscow military district.
A celebration meeting and a concert will take place in the hall of the Abkhazian State Philharmonic Society and a concert of Abkhazian entertainers will be given in the Theatrical Square in the evening. Twenty-minute fireworks will crown the celebration.