Surrealism and Symbolism: A Glimpse into Adgur Ampar's Captivating World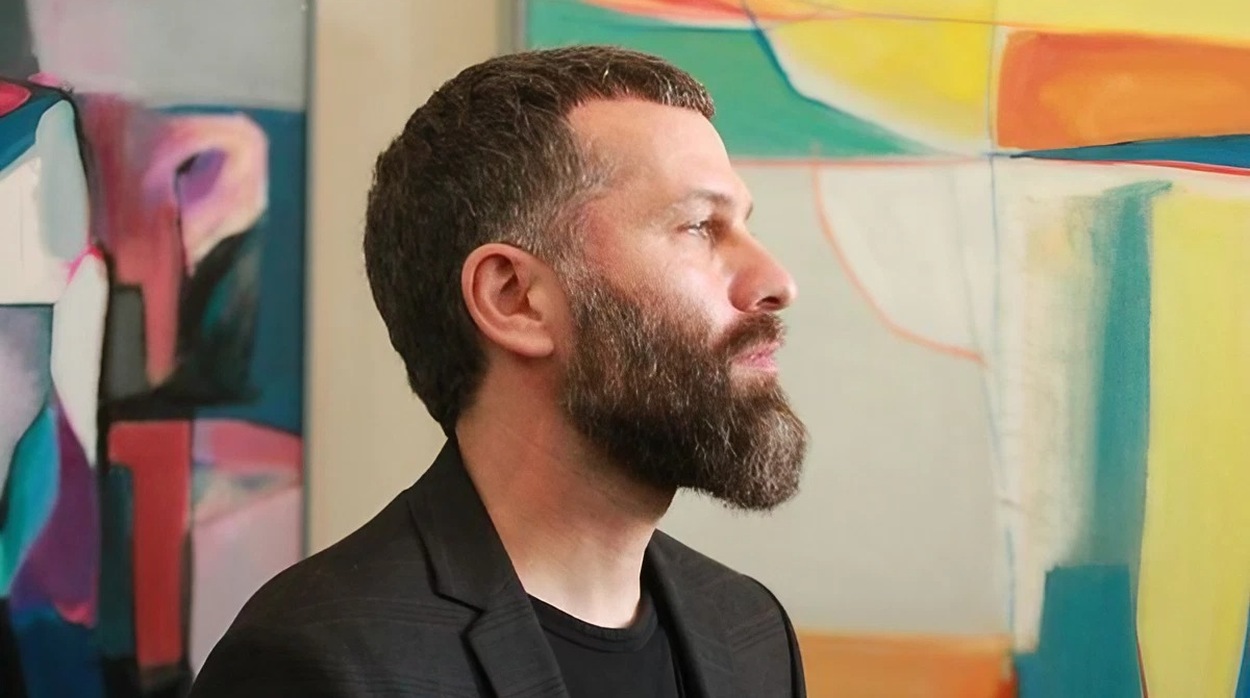 SUKHUM / AQW'A ― The Central Exhibition Hall of the Union of Artists of Abkhazia is currently hosting a mesmerising showcase of Abkhaz artist Adgur Ampar's work. The 52-year-old artist, known for his extraordinary journey and captivating creations, is breaking away from his previous anthropocentric focus, instead exploring the ever-changing world around us.
Ampar, who graduated from the Sukhum Art School and the Icon Painting School in Moscow, has experienced significant transformations throughout his life. Once the abbot of the Novoafonsky Monastery, he renounced his sacred rank and monastic lifestyle in 2015, embracing a new path as an evolutionist and leaving the church.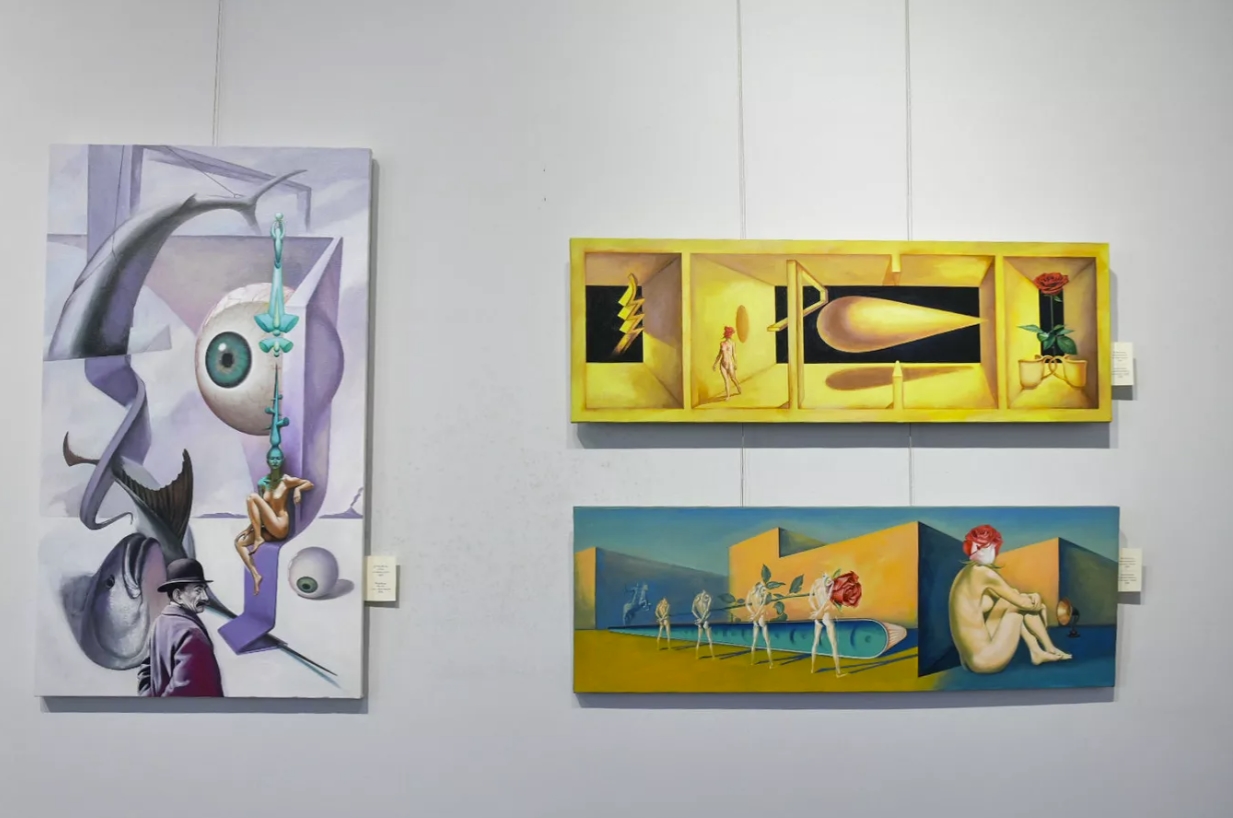 The current exhibition features a collection of 23 painted and 14 graphic works, primarily from 2022, as well as several pieces from 2021 and 2023. Ampar's unique style combines elements of symbolism, surrealism, and posterity, setting his creations apart from his previous, more human-centric exhibitions.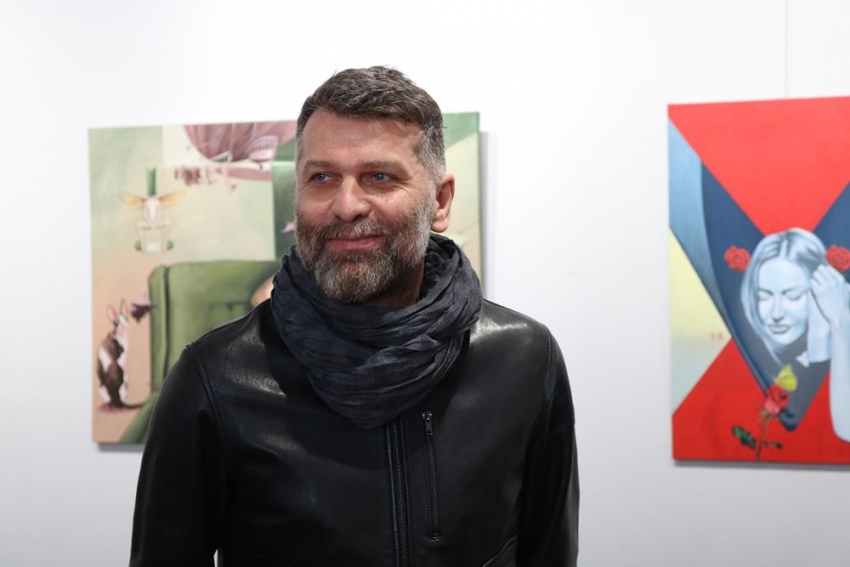 Elvira Arsalia, director of the Central Exhibition Hall, praised Ampar's exceptional talent, stating that his exhibitions are always on the verge of provocation and provide a fresh perspective. She also emphasised the importance of considering the context of Ampar's life when viewing his work, which only makes it more powerful and engaging.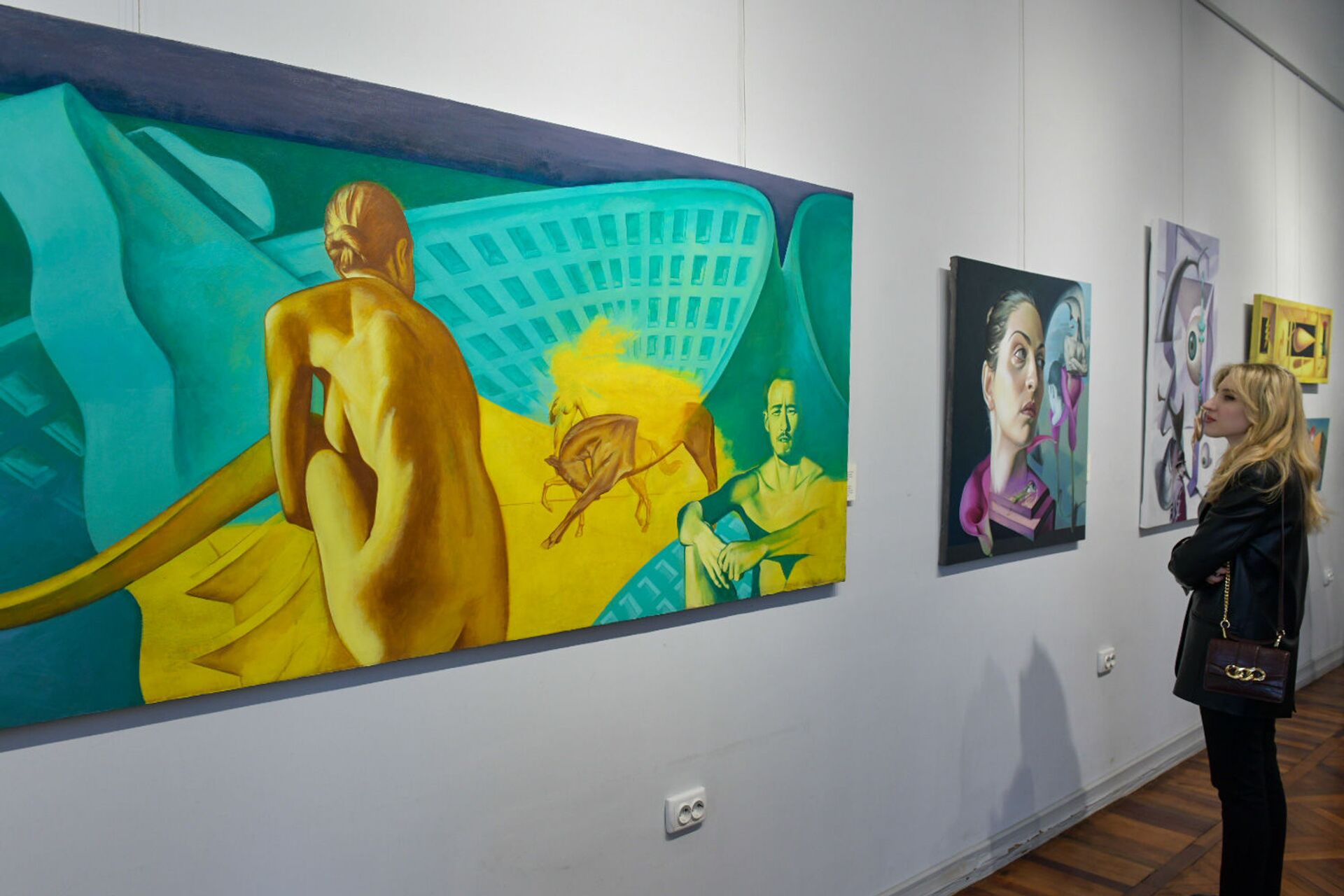 Ampar's artistic achievements are widely recognized. In 2017, he was named the "Best Artist of the Year" for his surrealistic work "The Colour of the Yellow Pokémon." The ongoing exhibition in Sukhum is a testament to the artist's enduring creative spirit and ever-evolving perspective on the world around him.