Sukhum Opens Photo Exhibition Showcasing Late Soviet Abkhazia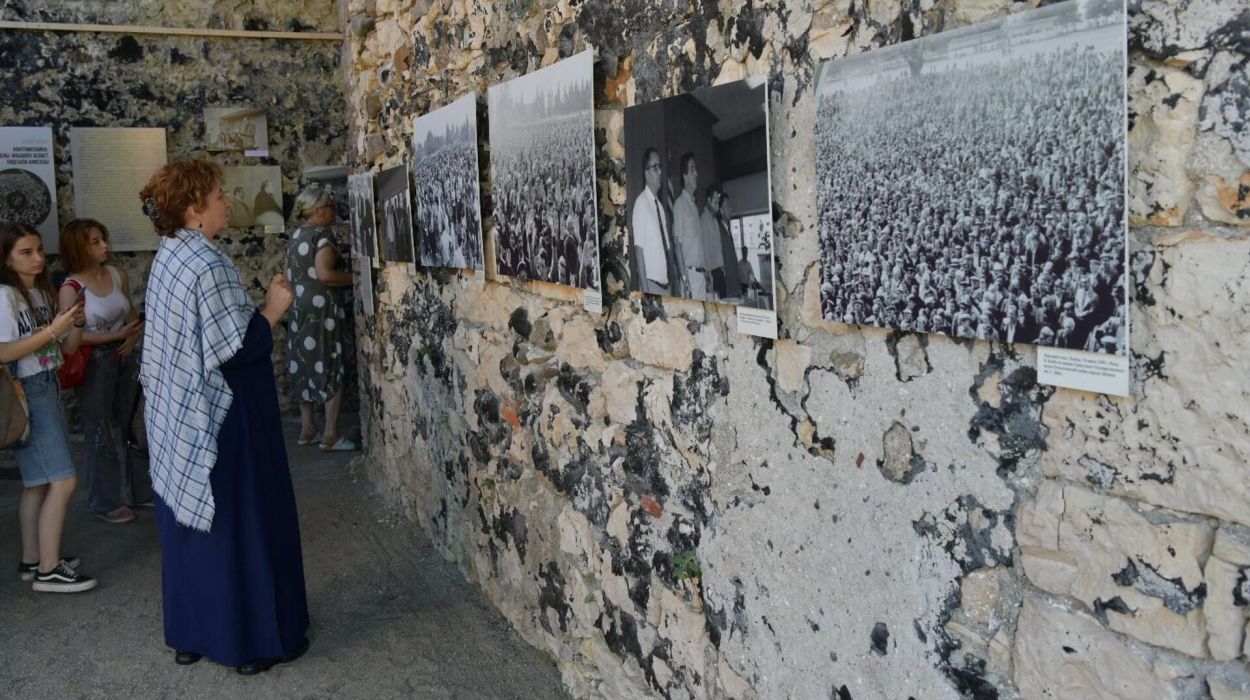 SUKHUM / AQW'A — A black-and-white photo exhibition titled "Photomosaic: Abkhazia in the Late Soviet Period" has opened its doors to the public in the Sukhum fortress. The event, organised by the Centre for Humanitarian Programs with the backing of the United Nations Development Programme, kicked off on Wednesday, July 19th.
The exhibition portrays significant events and prevailing socio-political sentiments in Abkhazia during the 1970s and 1980s. Among the displayed items are photographs representing the election of writer Fazil Iskander to the Supreme Soviet of the USSR from Abkhazia, the People's Assembly in Lykhny village in March 1989, and the Georgian students' sit-in strike. Other photographs include the reburial ceremony of Alexander Shervashidze-Chachba and portraits of significant figures such as Vladislav Ardzinba, Mushni Kvaratskhia, Zurab Achba, Givi Smyr, Adgur Inal-ipa, and Daur Zantaria. Also featured are regular patrons of the "Amra" café and young Abkhazian writers, scientists, and archaeologists.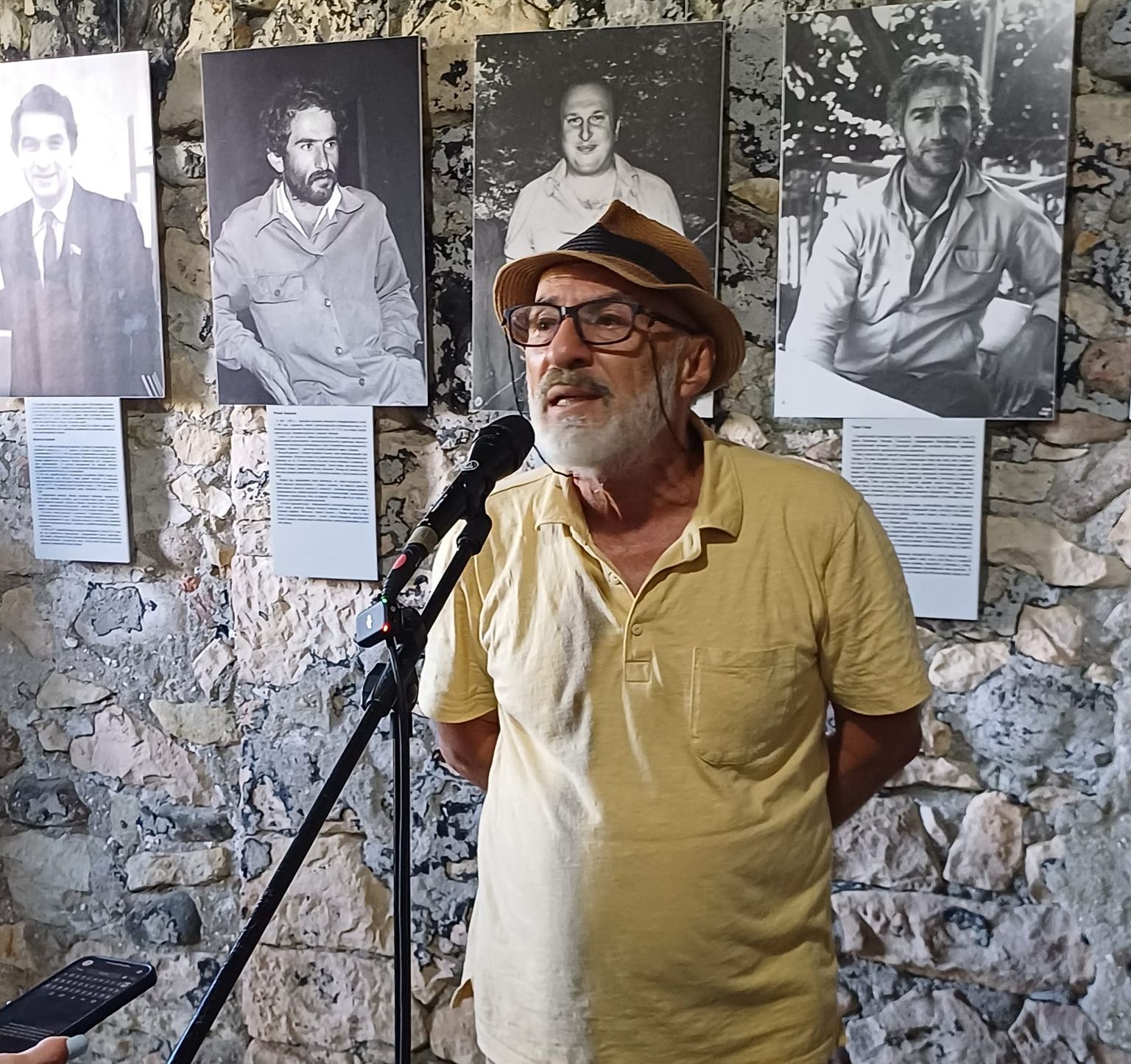 Batal Kobakhia

Prominent scholar and public figure, Batal Kobakhia, stressed the importance of this period in Abkhazian history, a time marked by the emergence of new parties, movements, and independent artists. He highlighted the need to digitise and preserve these historically significant moments for future generations.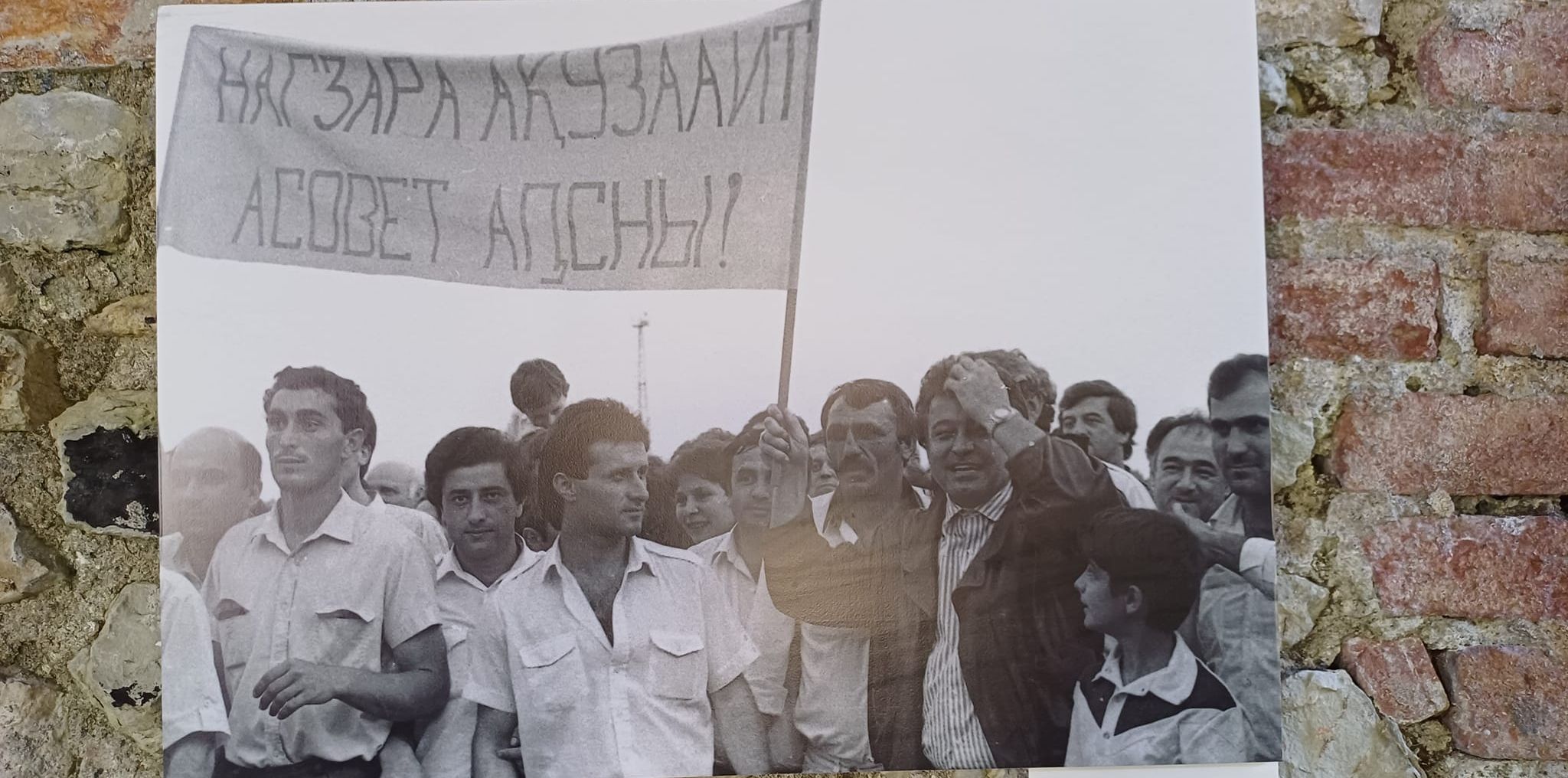 Assembling material for the exhibition presented a unique challenge due to the destruction of many personal archives during the Patriotic War of the Abkhazian people, shared Liana Kvarchelia, a notable public figure. The preparation of the exhibition involved collaboration with the Gudauta Museum of Military Glory, the Abkhazian State Museum, and utilised photographs from the personal archives of renowned political and public figures' families.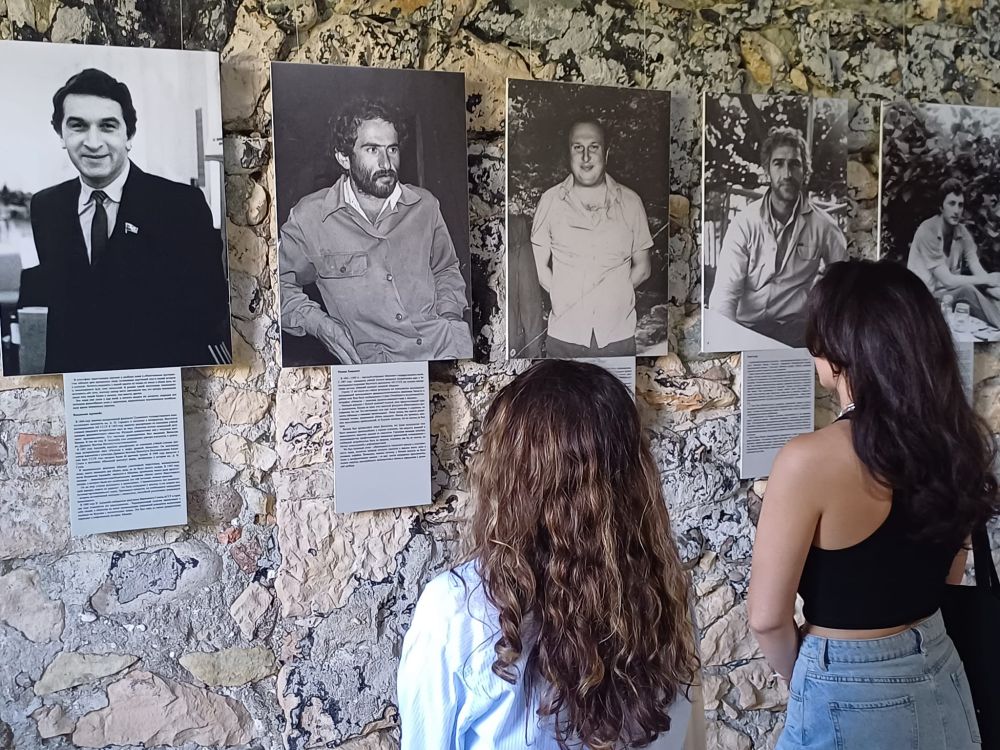 Journalist Nadezhda Venediktova commented on the essential role such exhibits play in establishing a spiritual connection between generations, emphasising the intellectual-emotional atmosphere of the past. "This living memory must reside in the hearts and minds of our younger generations, even if just a little," she noted. "Our generation achieved Abkhazia's independence. Now, it's the younger generation's task to fill this independence with life, law, and stable development. This exhibition is a step towards that goal."
The exhibition is set to run until July 23rd and welcomes all interested visitors.