Abkhazian Foreign Minister briefs President on another round of Geneva discussions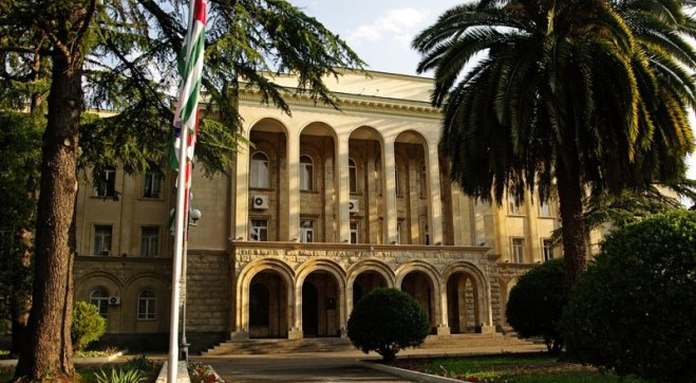 Alexander Ankvab has received the Minister of Foreign Affairs Viacheslav Chirikba.
The Foreign Minister briefed the President on the results of the 27th round of the Geneva discussions held at the end of March.
He mentioned that there was no progress on the issue of signing an agreement on the non-use of force, considering the reluctance of the Georgian party to accept the joint agreement offered by cochairmen.
As for the discussion of humanitarian issues, the minister said that by the following round participants would propose drafts joint statement on the removal of barriers on the way of international contacts of residents of Abkhazia and South Ossetia. 'If it is accepted, it will be an important step forward', the minister said.
Viacheslav Chirikba also told about his trip to Italy. He added that draft documents on cooperation between the cities of Abkhazia and six cities of Italy had been prepared. 'The Georgian Ministry of Foreign Affairs tried to stop these contacts, but their intervention had no effect', Chirikba said.
The minister also told about other meetings. He said that representatives of business community were interested in the new Abkhazian law on investments.