The implementation of the project of UNICEF in Abkhazia can be extended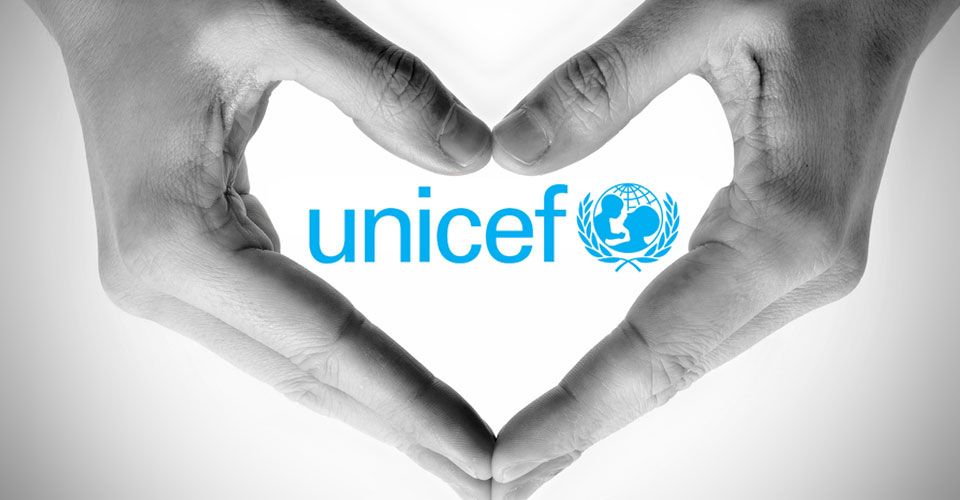 SUKHUM -- A number of projects by UNICEF (UN Children's Fund) in Abkhazia can be continued. This was announced during a working meeting on Tuesday at the Ministry of Health of Abkhazia.The Head of the regional department of UNICEF Sasha Grauman and the head of the UNICEF office in Abkhazia Hanne Gottfried met with the Deputy Ministers of Health Tamaz Tsahnakiya and Batal Katsiya. The discussion was attended by the chief pediatrician of the republic Ada Abukhba and the Head of Information Technology, supply and rights in health Batal Bzhaniya.
The UN Children's Fund (UNICEF) is working in Abkhazia for 20 years. This immunization of the population, children with disabilities, support program for mothers and children. Following the procedure of vaccination of children in recent years created a database that includes more than 38,000 patients. It provides a wide range of data about each child. Created by the project, UNICEF immunization schedule was praised at the level of the Russian Ministry of Health. As the first Deputy Minister of health Tamaz Tsahnakiya noted, "This system is unique in its kind in the former Soviet Union and may serve as an information model for other areas of health of Abkhazia, particularly obstetrics and gynecology."
The Leaders of the Ministry of Health of Abkhazia expressed hope for further fruitful cooperation with the UN Children's Fund (UNICEF) in our country. "It is important to disseminate the UNICEF project to the entire territory of Abkhazia, without exception, without emphasis on any areas," - said Tamaz Tsahnakiya. In addition to programs for children with disabilities and perinatal medicine, the Abkhazian Ministry of Health was proposed , with the support of international partners, the development of midwifery centers in the villages of Abkhazia. This approach has found understanding among representatives of UNICEF.
"In certain areas with a purely humanitarian mission, it's time to move to a systems approach, covering the entire territory of the country. We have already talked about this with the President Raul Khadjimba", - said Alexander Grauman. According to the head of the regional department of UNICEF to work more effectively projects of UNICEF, along with the Ministry of Health of Abkhazia, it should be promoted through several other related ministries. Before the beginning of the active phase of the joint working group to identify the most urgent problems it is needed to monitor the Abkhazian society. There are invited international experts for this, who will work closely with the authorities in Abkhazia.
"We are ready to cooperate. There is a lot of work that we must do together," - said in the conclusion of the meeting Tamaz Tsahnakiya. The first meeting of the Joint Working Group is scheduled to take place before the end of this year.
The Department of Information Technology of the Ministry of Health of Abkhazia reported.