Ministry of Health of Abkhazia: about 700 citizens need cancer-treatment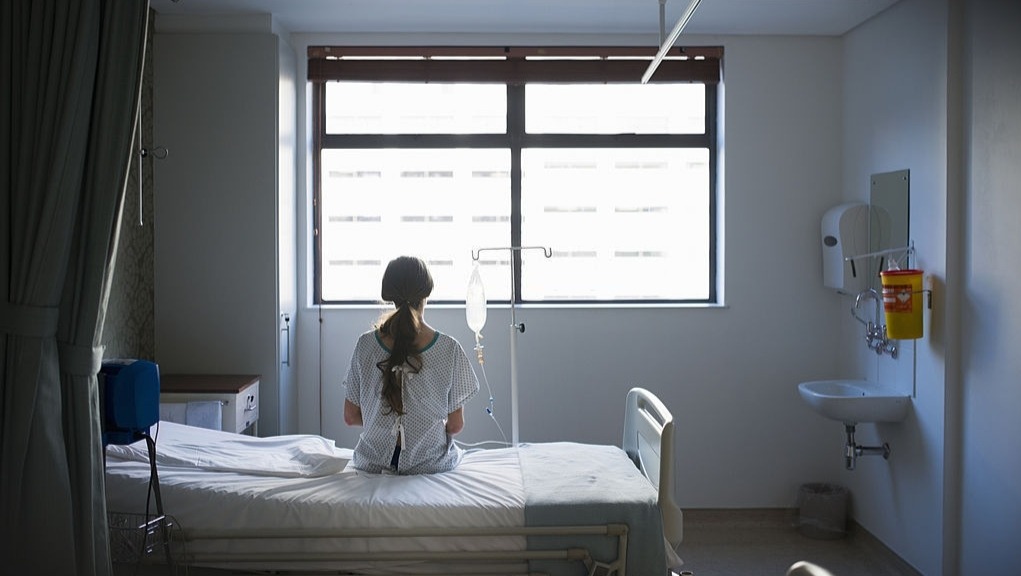 SUKHUM -- Abkhazian Prime Minister Alexander Ankvab held a meeting on the provision of medicines for cancer-patients on Wednesday 10 June.
"About 700 citizens of Abkhazia need regular therapy to prevent the development of cancer," said Minister of Health Tamaz Tsakhnakia at a meeting with the Prime Minister. This was reported on the website of the Cabinet of Ministers.

According to Tsakhnakia, patients receive treatment at the oncology centre for free, and the delivery of drugs is carried out by 'Abkhaz-pharmacy' (RUP) at the expense of the Mandatory Medical Insurance Fund (MHIF), which has a programme to provide chemotherapy-drugs for cancer-patients for a total amount of about 30 million roubles ($437K) a year.
The head of the MHIF, Valentina Zhiba, noted that due to the spread of COVID-19 and the quarantine-measures introduced, cash-collection has reduced. At the same time, the number of patients requiring repeated treatment has increased, since patients who previously underwent treatment outside the republic have joined the MHIF programme.
"The Fund has not received about 10 million roubles ($146K) from payers," Zhiba said, stressing that in 2020, the Fund had already purchased drugs worth 16 million 585 thousand roubles ($234K).
It is noted that the amount of the Fund's debt for dispensed drugs to Abkhaz-pharmacy already stands at eight million 300 thousand roubles ($117K).
 The following sums were spent on drugs by the Foundation's cancer-treatment programme:
In 2016: 22 million 367 thousand roubles;
In 2017: 24 million 97 thousand roubles;
In 2018: 26 million 515 thousand roubles;
In 2019: 26 million 107 thousand rubles;
For five months of 2020: 16 million 585 thousand roubles

Head of Government Alexander Ankvab instructed Minister of Health Tamaz Tsakhnakia and director of the Abkhaz-pharmacy (RUP) Rustam Adleiba to organise in short order the delivery of medicines on condition of deferred payments in order to provide patients with the drugs they need.