Sergey Shamba back in politics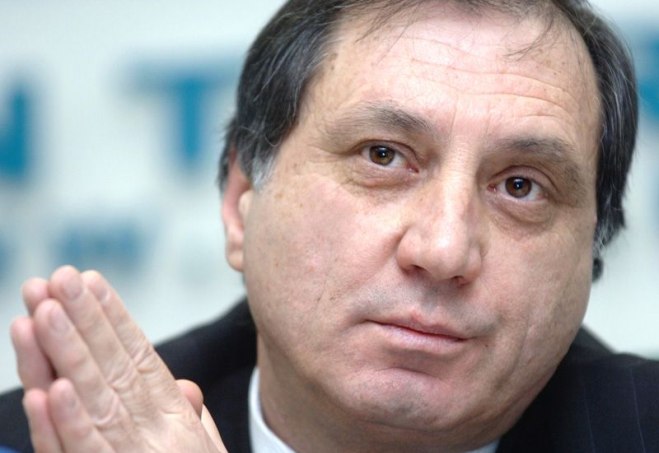 SUKHUM -- A second vote for the election of a member of parliament for the constituency Dranda number 24. Sergey Shamba was elected to the post of the deputy of the National Assembly of the Parliament of the Republic of Abkhazia.
We remind you that repeated elections on Dranda constituency №24 were appointed in connection with the appointment of Adgur Kharazia to the head of the town administration. Of three candidates - Beslan Kamkiya, Sergey Shamba and Tengiz Agrba - came in the second round, obtained the largest number of votes - Sergey Shamba and Tengiz Agrba.