Human Rights Commissioner Comments on Abkhazian Parliament's Rejection of Security Law Amendments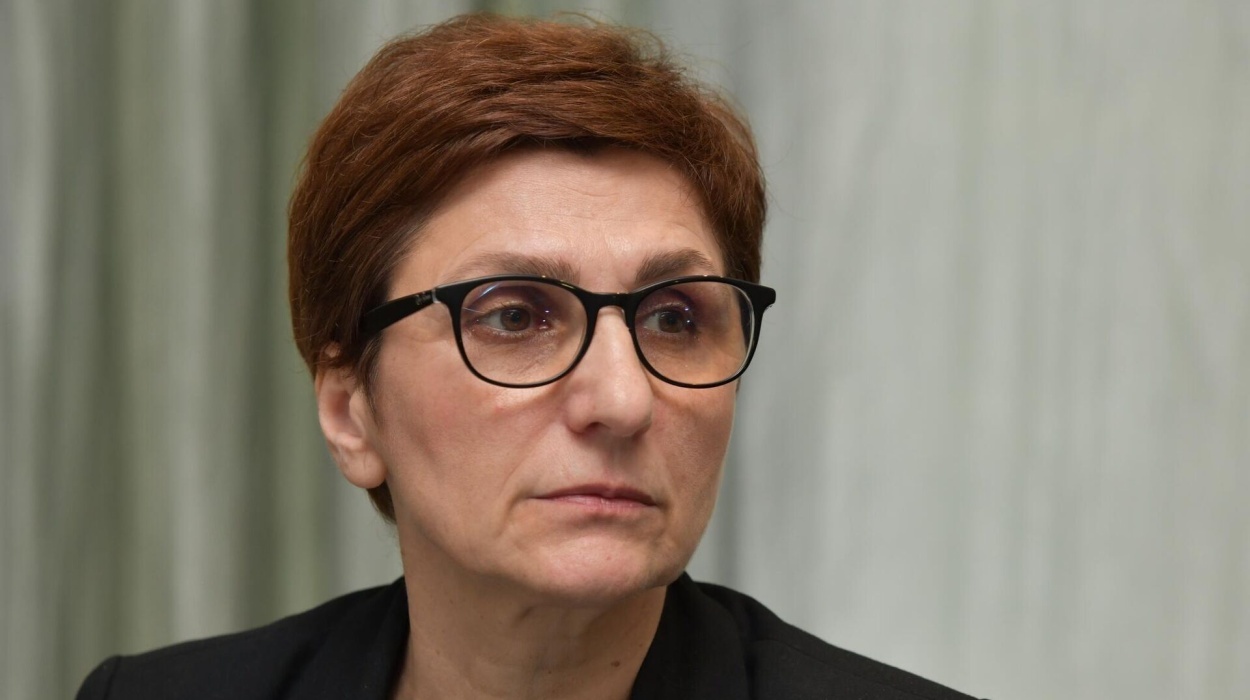 SUKHUM / AQW'A ―  Asida Shakryl, the Commissioner for Human Rights, commented on the decision of the deputies of the People's Assembly to reject amendments to the "On State Security Bodies" law.
On February 23, the Parliament voted against the adoption of the bill "On Amendments to the Law of the Republic of Abkhazia 'On State Security Bodies'," which was submitted by the President for consideration by the country's highest legislative body in October 2022. In the opinion of the ombudsman, the proposed amendments "indicate plans to legalize the practice of using intimidation methods - summons for talks, interrogations in the State Security Service, and warnings - against citizens expressing their opinion."
The Human Rights Commissioner Supports Abkhazian Parliament's Decision to Reject Authoritarianism and Uphold Democratic Values.
"I believe it is important to say that yesterday the deputies, by refusing the State Security Service of Abkhazia in unfounded expansion of powers of this agency, did not allow Abkhazia to turn towards authoritarian rule, did not allow the Abkhazian society to be immersed in an atmosphere of lies, denunciation, fear, and hopelessness," she stated.
The Commissioner for Human Rights expressed her support for the Parliament's decision, which "affirms that the Abkhazian society is not interested in reviving and strengthening a destructive authoritarian system of governance, and this is encouraging and reinforces faith in democracy - the power of the people."
"The Abkhazian people have repeatedly demonstrated that their aspirations are aimed at developing and strengthening a democratic Abkhazia, built on the centuries-old values and principles of Abkhazian society - freedom, respect for human dignity, and humanity," said the ombudsman.
Shakryl is confident that "the key to the well-being of Abkhazian society lies in its respect for human beings, friendliness, and openness to the world."