Asida Shakryl Urges President to Establish Commission on Energy Once Again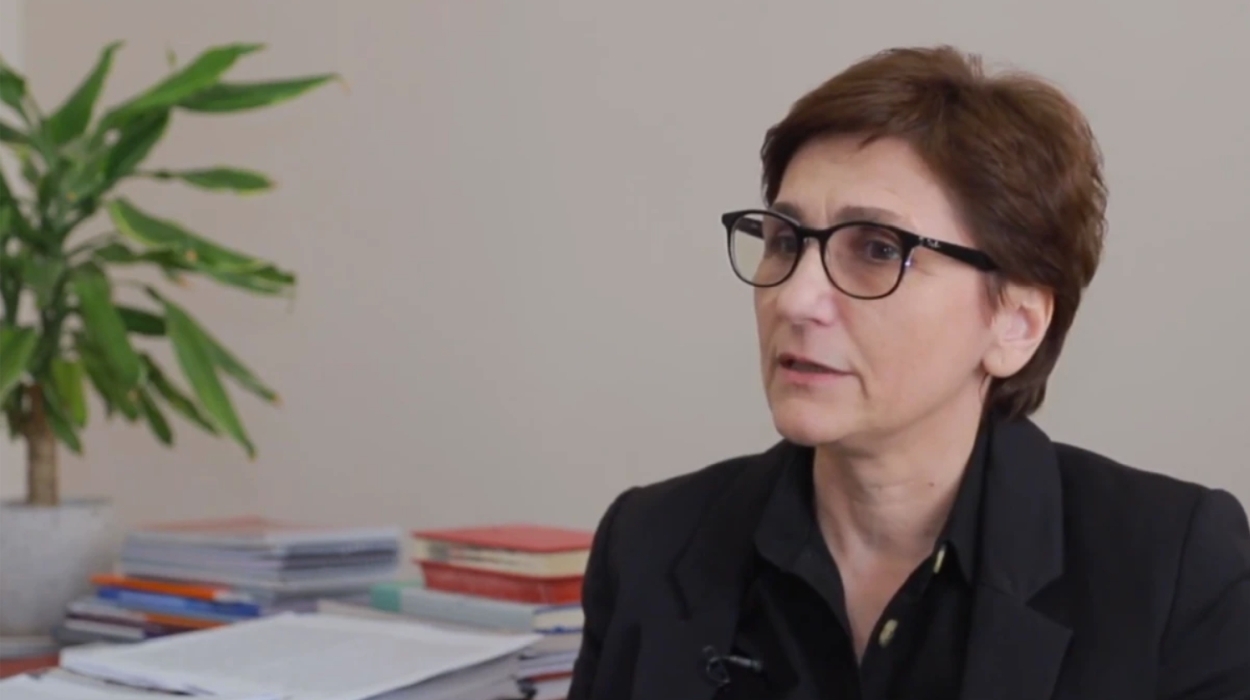 SUKHUM / AQW'A ―  The Commissioner for Human Rights has twice written letters to President Bzhania, urging the establishment of a Commission on Energy to resolve the energy crisis in the republic and safeguard the rights of its residents. The letters were subsequently forwarded to the Ministry of Economy by the President's Administration, and a response was received from Deputy Prime Minister Kristina Ozgan.
"The minister's response contained information on the complex of measures already taken and planned for the future in the energy sector, which require the search for additional sources of financing. It should be noted that the majority of these measures are planned and implemented within the framework of the existing Intergovernmental Commission on Socio-Economic Cooperation between the Republic of Abkhazia and the Russian Federation, in the absence of a clear vision for the development of the national energy system. In our opinion, this response does not address the essence of the appeals addressed to you," the Commissioner's letter states.
The proposal of the Commissioner's Office was that the proposed Commission on Energy would provide "an assessment of the state of the energy sector, including measures taken in this area, and also prepare a concept for the development of the energy sector in the Republic of Abkhazia, which must necessarily include measures for a systemic exit from the crisis situation in the short and long term."
In addition, in her appeals, the Commissioner wrote that "she considers it necessary, within the framework of the powers of the head of state, to initiate the conduct of unscheduled control measures by the Control Chamber in relation to the RUE 'Chernomorenergo' [state-owned power company - Ed.] and other projects related to the restoration of energy facilities.
"Unfortunately, the response from the deputy prime minister, the Minister of Economy of the Republic of Abkhazia, Kristina Ozgan, does not contain information related to the above proposals. Having studied the documents related to the energy sector available to the Commissioner's Office and others provided for review, we have come to the conclusion that a national concept for the rehabilitation and development of Abkhazia's energy sector has not yet been prepared, despite the catastrophic situation in this area and the growing dissatisfaction of people whose rights have been violated. All of this cannot fail to affect the stability and security of the Abkhazian state. It is hoped that the forwarding of the Commissioner's letter to the deputy prime minister, the Minister of Economy of the Republic of Abkhazia, Kristina Ozgan, does not indicate a lack of willingness or preparedness of the executive authorities for an impartial and serious discussion."
Source: Commissioner for Human Rights in the Republic of Abkhazia