Orthopedist from Yerevan Examined 160 Children in Abkhazia in a Week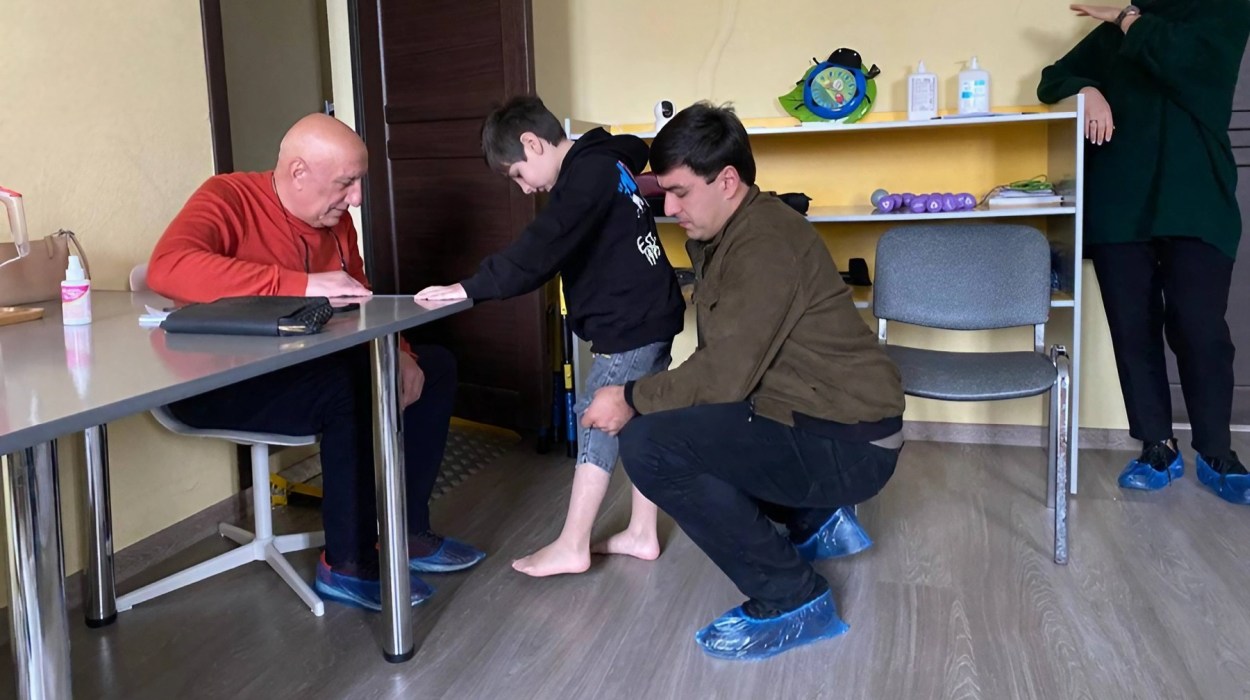 SUKHUM / AQW'A  ― An orthopedist from Yerevan, Hovsep Danielyan, examined 160 children with impaired functions of the musculoskeletal system in Abkhazia from March 8 to March 16. Danielyan visited Abkhazia as part of the "Healthy Generation" medical project, which was financially supported by the Cultural and Charitable Foundation "Ashana".
The doctor conducted a free reception of children in need of medical attention, with the first day of the examination held at the "Asarkial" center for social adaptation of children with disabilities in Gudauta. During the following four days, he held consultations at the Sukhum Children's Rehabilitation Center.
During his stay in Abkhazia, Danielyan identified 15 children who required orthoses. The casts for these orthoses were made at the Republican Children's Hospital with the participation of local medical workers. The Ashana Foundation will soon start fundraising to purchase these orthoses.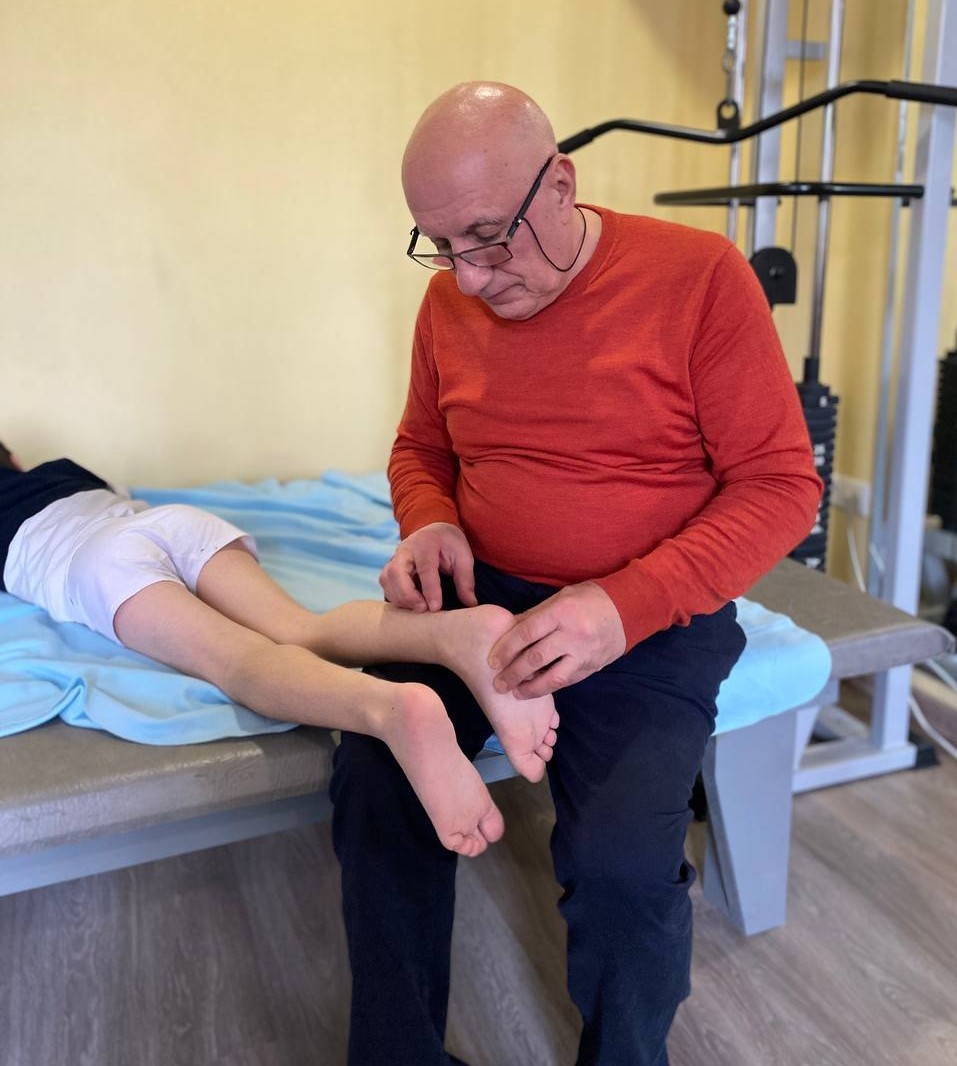 + Yerevan Orthopedist Examines Over 90 Children in Abkhazia
The Ashana Foundation expressed gratitude to Hovsep Danielyan for his professional support and for exchanging his experience with local doctors. Danielyan emphasized the importance of such projects for the country and expressed his willingness to continue providing his professional assistance.
The Ashana Foundation also thanked the Ministry of Health, the Republican Children's Hospital, the Center for the Rehabilitation of Children with Disabilities, and the Asarkial Center for Social Adaptation and Rehabilitation for their assistance in making the annual medical action of the Ashana a success.
In the future, the Foundation plans to invite leading medical specialists from Russia and Armenia to diagnose and consult young patients in Abkhazia as part of the Healthy Generation medical project.