Abkhazian Delegations Visit Lebanon and Afghanistan to Strengthen Ties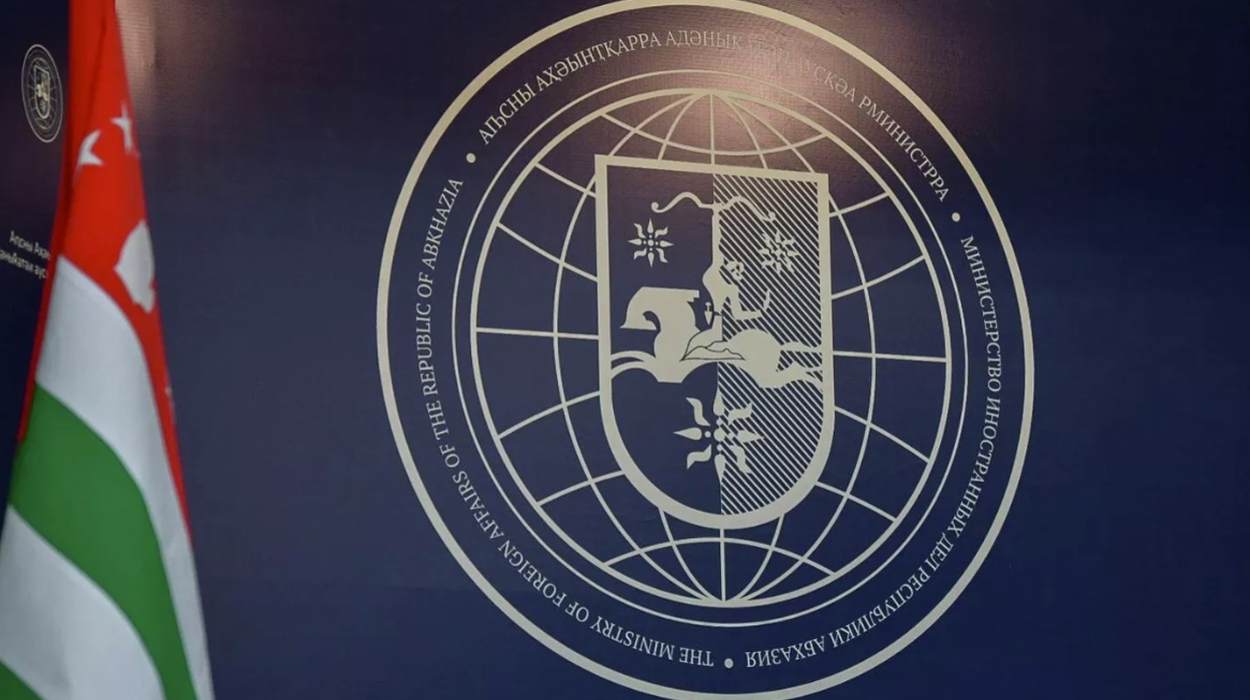 SUKHUM / AQW'A ― Delegations from the Ministry of Foreign Affairs of Abkhazia have embarked on working trips to Lebanon and Afghanistan, according to a report by the media centre of the ministry. The purpose of the trips is to strengthen economic ties with Kabul and Beirut, enhance humanitarian contacts, and establish trading houses.
Earlier, Abkhazia's Minister of Foreign Affairs, Inal Ardzinba, emphasized the republic's focus on building relations with Middle Eastern countries.
During a meeting with the Foreign Minister, Abkhazia's Ambassador to Syria, Bagrat Khutaba, stated that the diplomatic mission in Damascus is working actively and successfully to develop relations with other countries in the region.
Khutaba added that this could include recognising Abkhazia's state sovereignty, as well as building trade and economic relations that have great potential. To maintain confidentiality, the ambassador did not disclose the names of the friendly states.
On February 9, 2023, Inal Ardzinba met with a delegation from the Afghan Embassy in Russia to discuss regional security, the humanitarian situation in Afghanistan, and expanding cooperation between Abkhazia and Middle Eastern countries.