Georgia fired first shot, say UK monitors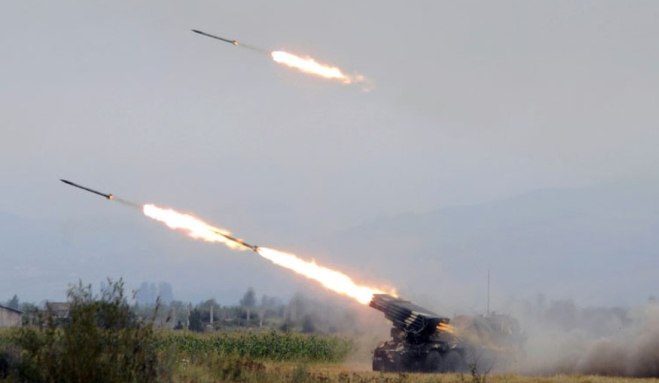 Times Online -- Two former British military officers are expected to give crucial evidence against Georgia when an international inquiry is convened to establish who started the country's bloody five-day war with Russia in August.
Ryan Grist, a former British Army captain, and Stephen Young, a former RAF wing commander, are said to have concluded that, before the Russian bombardment began, Georgian rockets and artillery were hitting civilian areas in the breakaway region of South Ossetia every 15 or 20 seconds.
Their accounts seem likely to undermine the American-backed claims of President Mikhail Saakashvili of Georgia that his little country was the innocent victim of Russian aggression and acted solely in self-defence.
During the war both Grist and Young were senior figures in the Organisation for Security and Cooperation in Europe (OSCE). The organisation had deployed teams of unarmed monitors to try to reduce tension over South Ossetia, which had split from Georgia in a separatist struggle in the early 1990s with Russia's support.