UN ready to finance projects in Abkhazia for $ 15 million in 2014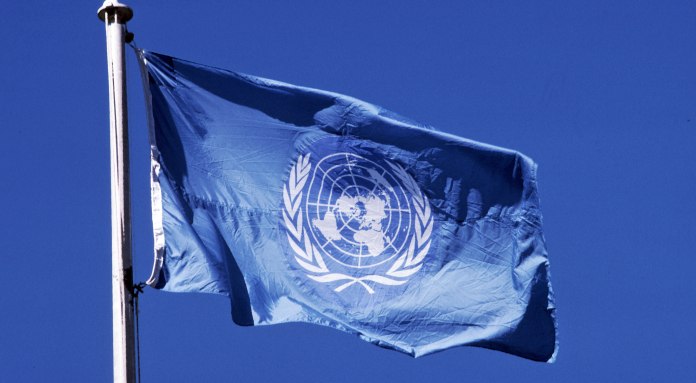 The President of Abkhazia Alexander Ankvab has received the UNDP permanent coordinator Niels Scott.
Niels Scott told the President that in 2014 the UN was ready to finance projects in Abkhazia to the amount of $ 15 million.
He also added that the amount could be increased if Abkhazian leaders addressed directly the UN donor countries and convinced them of the need to invest this money in Abkhazia.
Alexander Ankvab dwelled on the social projects that could be carried out with the UN aid.
The President suggested the UN representative should look at the properties restored with the Russian aid. 'This is real concrete aid', the President said.
Niels Scott said he would do it with pleasure.
'I sincerely want for the UN to leave a real mark here', Alexander Ankvab added.