Four new cases confirmed in Abkhazia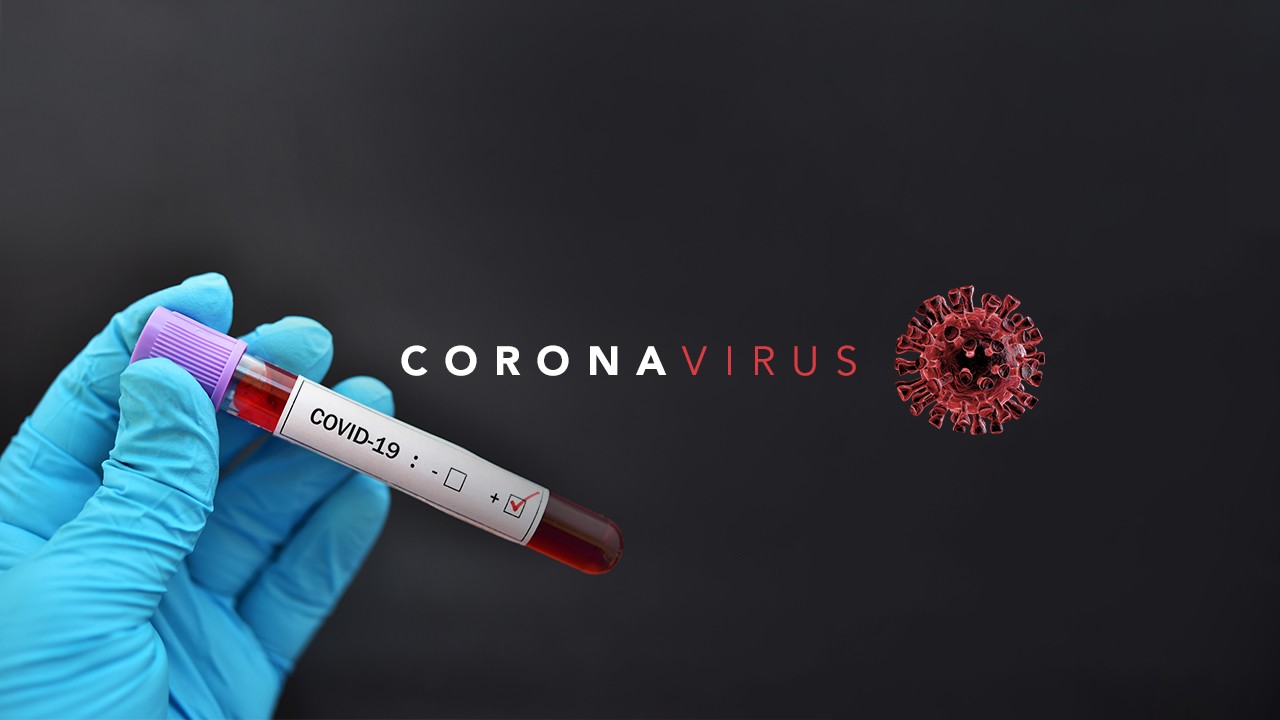 SUKHUM -- Ministry of Health has confirmed four new cases of novel coronavirus infection. Prior to Thursday, Abkhazia had no active COVID-19 case as two of three patients had recovered and one succumbed to complications on 26 April.
The four patients with coronavirus infection are Abkhazian students who arrived from Moscow. All four cases have been placed in the Gudauta District Hospital, where they are being provided with the necessary treatment. The condition of students has been assessed as satisfactory.