The Sukhum municipal administration has tightened measures to combat coronavirus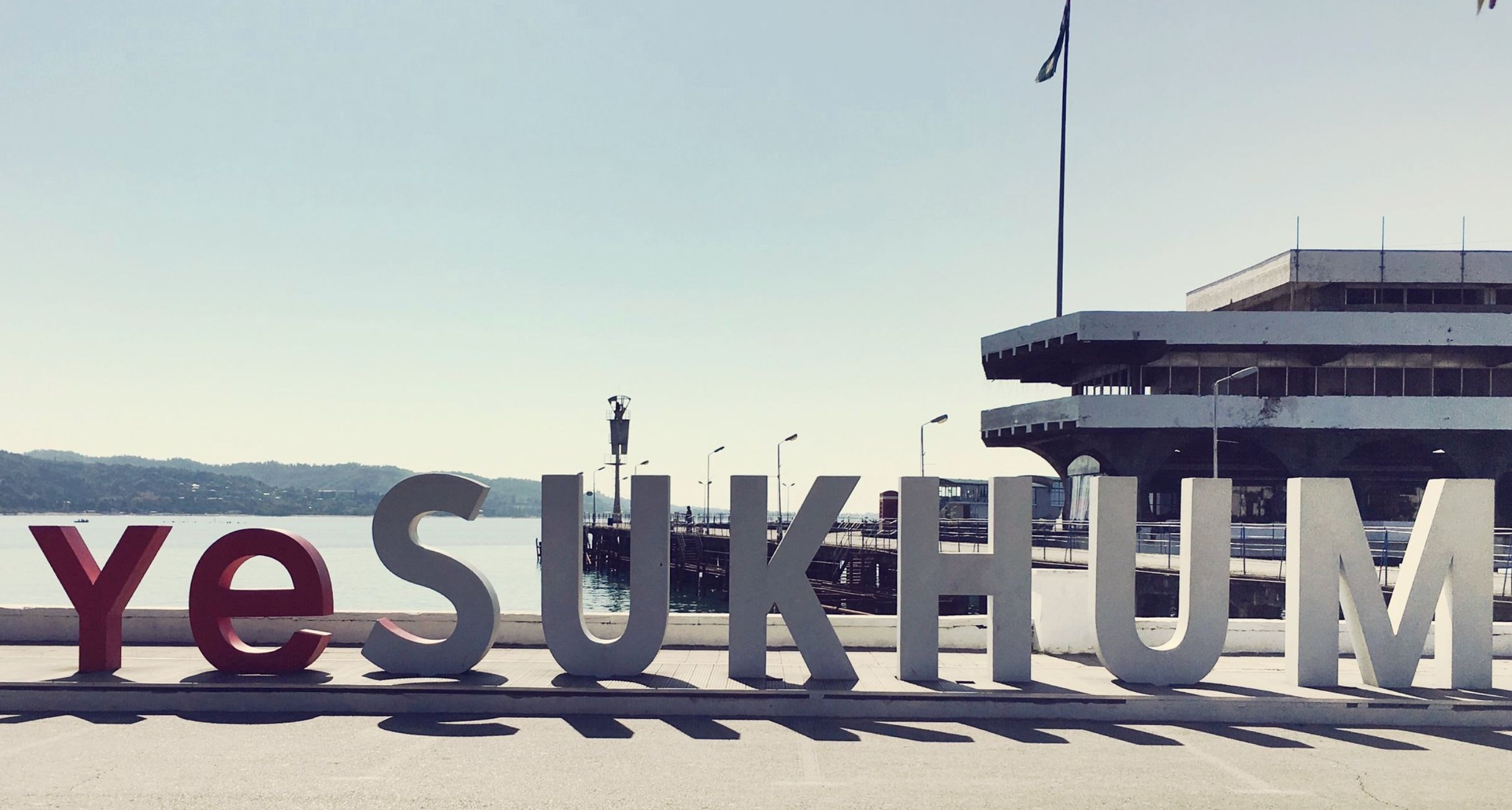 SUKHUM -- The acting head of the capital's administration has taken personal control of the implementation of additional measures to combat the coronavirus infection in Sukhum.
On Thursday 2 April the acting head of the Sukhum administration, Kan Kvarchia, signed a decree "On Additional Measures to Combat Coronavirus Infection." This was reported on the municipal website .
In line with the decree, work in public catering facilities in Sukhum is prohibited, with the exception of contactless delivery of home orders.
"All trade in stores, with the exception of self-service stores, has been transferred to the "window "mode, that is, trade should be carried out without the visitor's admission to the premises. Visitors waiting in line should maintain a distance of one and a half meters," the statement said.


+ "War" with a pandemic: how in Abkhazia the spread of coronavirus is being fought

+ Additional measures to combat coronavirus introduced in Abkhazia

+ Antivirus design: The production of medical masks has begun in Sukhum
In addition, from April 3 the sale of bakery products without packaging is prohibited in local stores. From Friday, the functioning of non-food retail outlets must be suspended, with the exception of stores selling household chemical goods and household goods.
The acting head of the capital's administration has instructed the city's internal affairs department, local police, and building administrations to monitor compliance with the self-isolation regime by citizens who have arrived in Sukhum from abroad.
The same services were instructed to inspect the private sector which continues to provide accommodation to tourists in violation of the ban on reservations until April 20, as well as to provide to the Sukhum municipality's Social Economic System Directorate lists of tourists staying in the private sector.