A third case of coronavirus detected in Abkhazia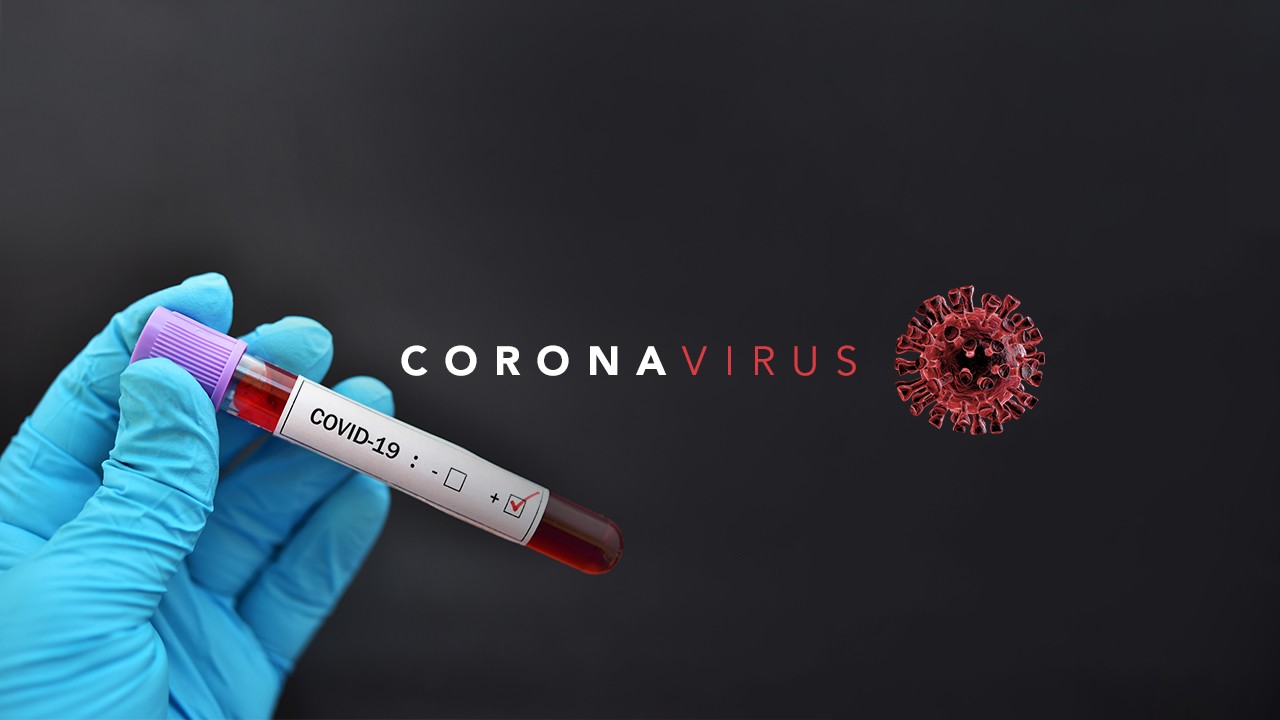 SUKHUM -- Today it was announced that the third case of the coronavirus infection has been confirmed in Abkhazia, said the operational headquarters for protecting the population from the infection. 
All patients reside in the Gagra region, where they had contact with the first infected COVID-19 patient.
"Over the past day, five people have been tested for coronavirus. Four of them received a negative result. A positive result of the test for coronavirus was found in one of the citizens who had contact with the first two patients," the report said.
The sick person is a resident of Gagra born in 1925. Now she is in self-isolation under the control of specialists. Her condition is regarded as moderate.

+ Bartsits on the movement 'We (Are) Together': united, we have a chance to cope with coronavirus

+ Bganba has called for mobilisation of all forces and resources due to coronavirus 

+ Elderly woman from Gagra, sick with COVID-19, declined to be hospitalised
Thus, today in the republic there are three confirmed cases of coronavirus.
The first two patients continue to be monitored by doctors at the Gudauta Central Hospital.
On April 7, the first case of coronavirus was officially confirmed in Abkhazia, detected in a resident of the city of Gagra, who returned to the republic on March 29 from Moscow. The second case became known on April 8th. The diagnosis was confirmed in a woman who was in contact with the patient.