Abkhazia Extend Border Restrictions To July 28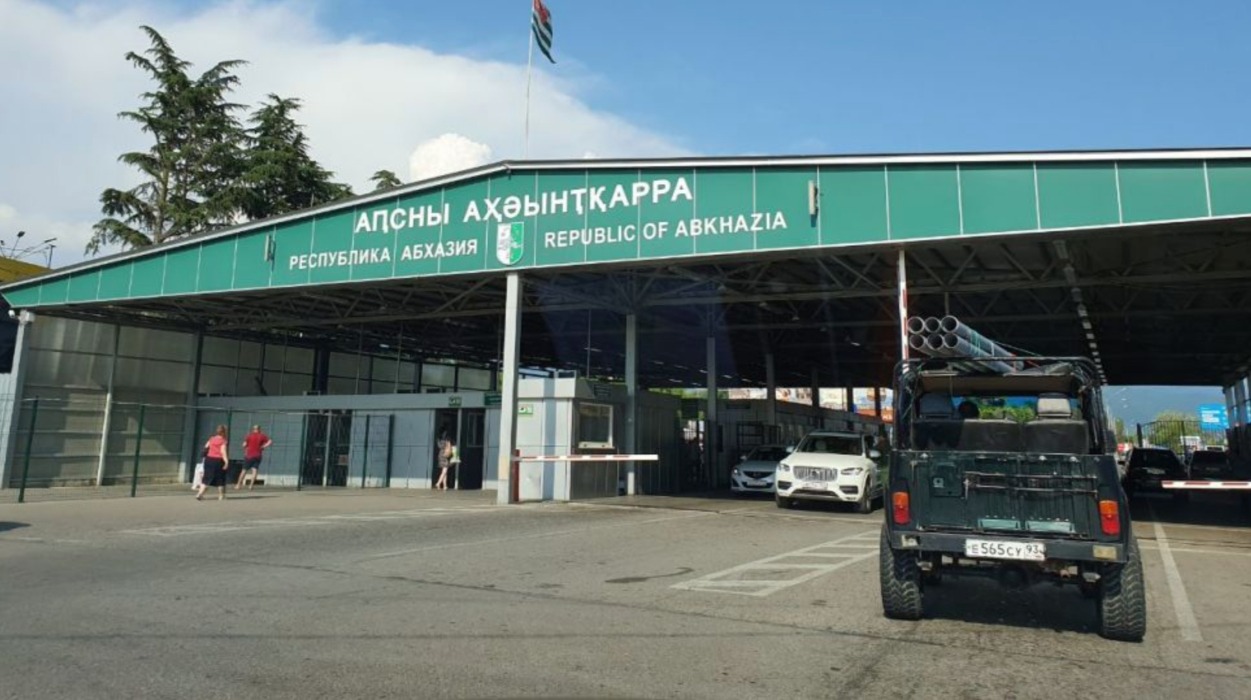 SUKHUM -- President of the Republic of Abkhazia Aslan Bzhaniya signed a Decree "On amending the Decree of the President from June 30, 2020, 'On the individual measures to protect the health of the population of the Republic of Abkhazia from the new coronavirus infection COVID-19' (with changes from July 14, 2020)".
According to the document, on the basis of a decision by the Coordination headquarters for the protection of the population from coronavirus COVID-19 from July 20, 2020, the restrictions on the crossing of the Abkhazian-Russian state border have been extended to July 28, 2020.
To date, in the Republic of Abkhazia there are two active cases of coronavirus-infection.
The total number of patients identified with coronavirus in Abkhazia for the entire pandemic is 40. Of these, 37 people recovered and one patient died.