Ten new COVID-19 cases recorded in Abkhazia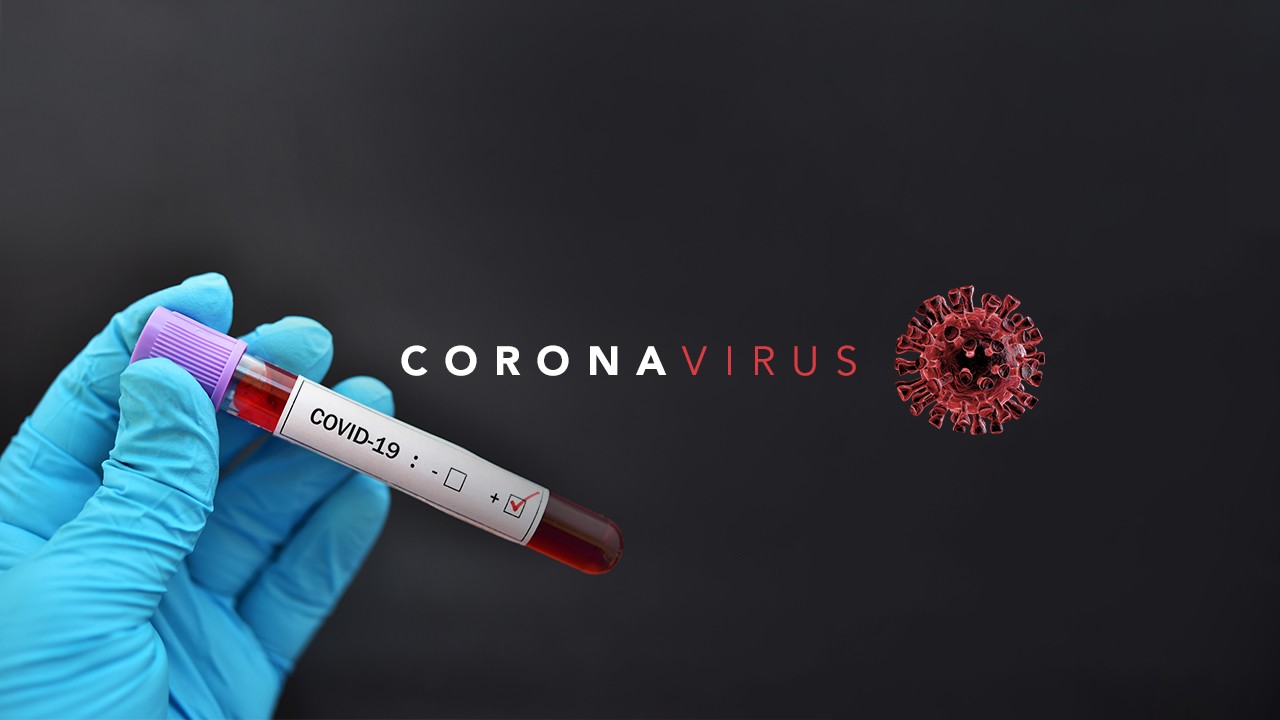 SUKHUM -- Over the course of the last day, 93 people have been tested for coronavirus-infection in the Republic of Abkhazia.
10 cases of coronavirus-infection were recorded in Abkhazia over the course of the last day, according to the Headquarters for the Protection of the Population from COVID-19. Today there are 42 people suffering from COVID-19 in the Republic.
At the moment, 14 patients with confirmed coronavirus-infection are in the Gudauta hospital; 30 people are at home in self-isolation, including those awaiting test results. 
Earlier on July 30, the Press Service of the Ministry of Health of the Republic of Abkhazia announced that the Republican Hospital would receive emergency cardiac patients.
"In connection with the closure of the cardiology department of the Sukhum municipal clinical hospital for one month for quarantine, the reception of urgent cardiological patients from July 31, 2020 will be carried out in the Republican Hospital," the statement says.
According to the order of the President of the Republic of Abkhazia Aslan Bzhaniya, on the basis of the decision of the Coordination Headquarters for the protection of the population of the Republic of Abkhazia from coronavirus infection, adopted on July 27, restrictions on the crossing of the Abkhaz-Russian state border are extended until August 4.  At the same time, a single entry of foreign citizens and stateless persons into the territory of Abkhazia to visit close relatives living in the country is allowed without presenting a document confirming the COVID-19 test-study with a negative result.
The total number of coronavirus-cases detected in Abkhazia today is 81. Of these, 37 have recovered and two patients have died.
Number of coronavirus cases worldwide surpass 17 million
The total number of coronavirus cases globally have surpassed 17 million since the outbreak first emerged from the Chinese city of Wuhan late last year, according to data compiled by Johns Hopkins University.
At least 667,060 have died from COVID-19, which has spread worldwide.
The economic toll from the pandemic has hit countries around the world as governments implement large-scale lockdowns and border controls to contain the transmission of the virus.