Abkhazia record 20 new cases of coronavirus in day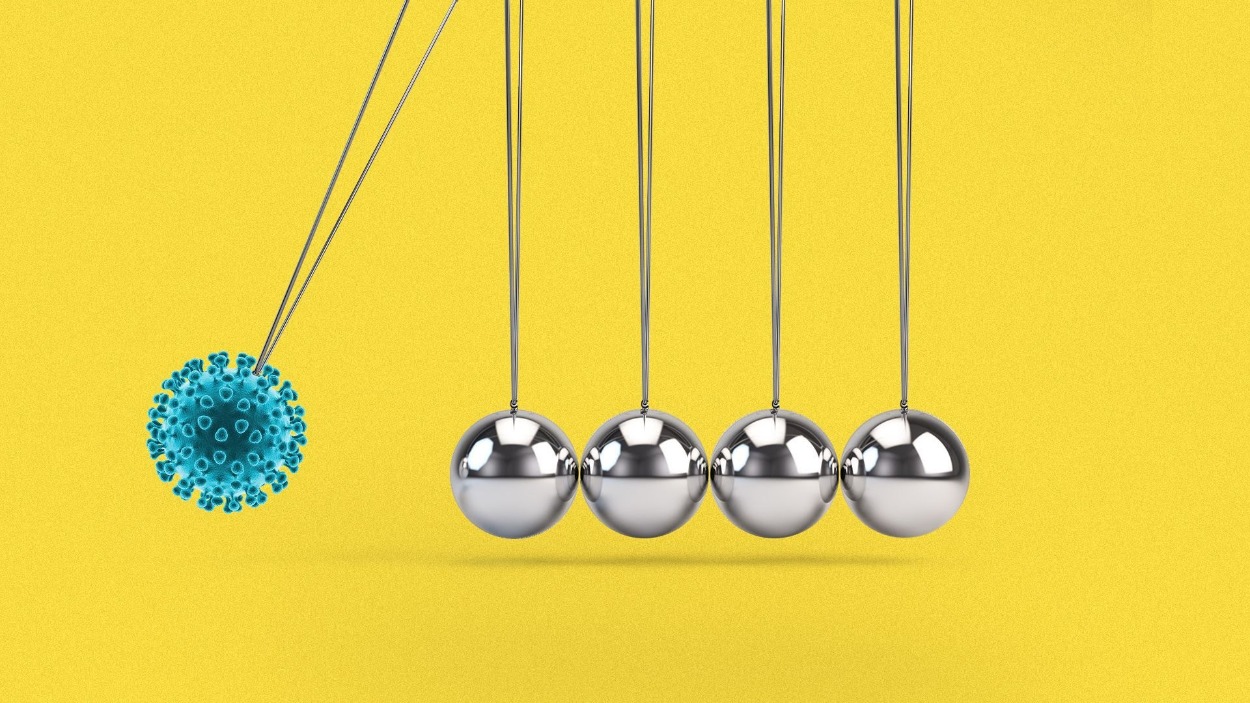 SUKHUM -- The total number of coronavirus cases identified in Abkhazia today is 557. Of these, 158 patients have recovered, 5 have died.

The diagnosis of coronavirus was confirmed in 21 out of 73 people tested in Abkhazia during the day, according to the headquarters for the protection of the population from COVID-19.
At the moment, there are 53 patients in the Gudauta Central District Hospital; 48 hospitalised patients have a confirmed diagnosis of coronavirus.

It is noted that seven people are in serious condition, ten are of moderate severity.
One patient was discharged from the Gudauta hospital after undergoing treatment. Another person was transferred to Dagomys in Sochi for treatment.
The headquarters appeals to the population to show patience and take into account the time taken to carry out the tests, since the capabilities of the Republican sanitary-bacteriological laboratory are limited to 150 tests per day.