Ex-President of Adygea Allocates 50 Million Rubles to Abkhazia to Fight COVID-19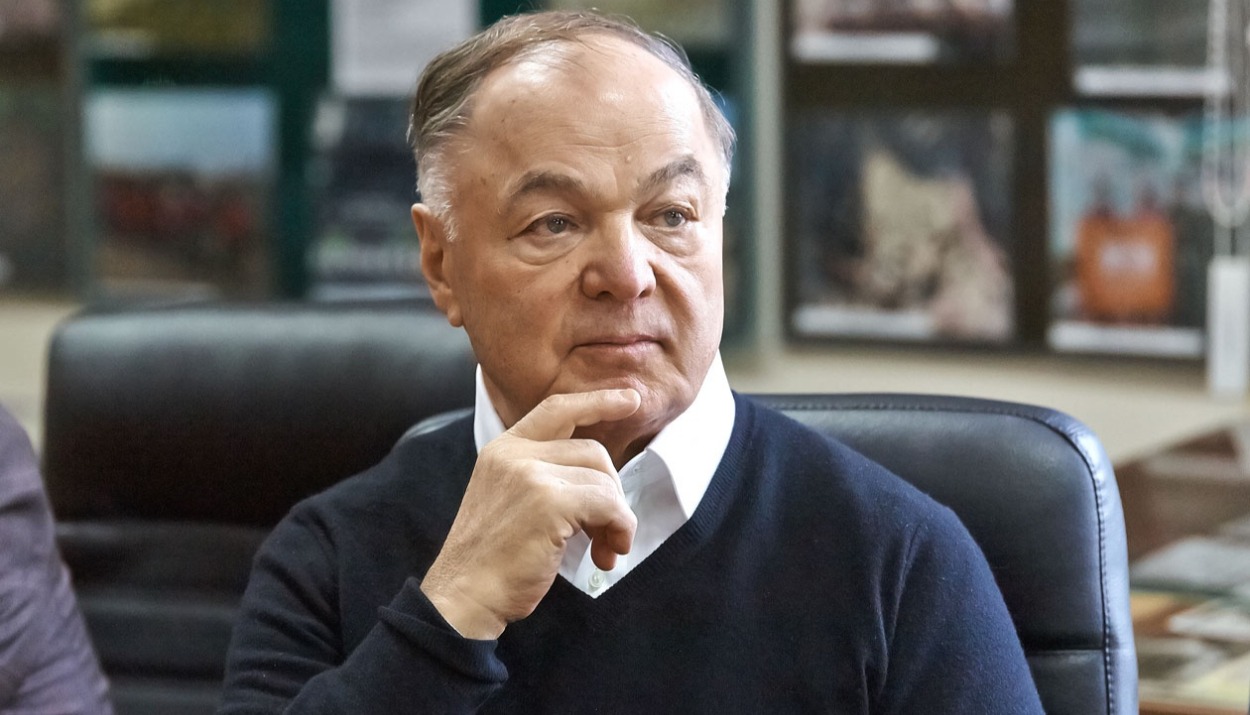 SUKHUM -- During his visit to Moscow President of Abkhazia Aslan Bzhania held talks with ex-president of Adygea, entrepreneur and philanthropist Khazret Sovmen. He talked about the problems that Abkhazia is currently experiencing in connection with the pandemic.
According to the press service of the President of Abkhazia, Sovmen has allocated 50 million rubles ($631K) to Abkhazia to fight the coronavirus.
President Bzhania thanked Sovmen for his aid.
"Khazret Medzhidovich," he said, "has long been a great friend of Abkhazia. In this difficult time, he has yet again shown his sincere sympathy for our people. We are always glad to see him in our country."