The Gudauta Central District Hospital will start accepting patients as usual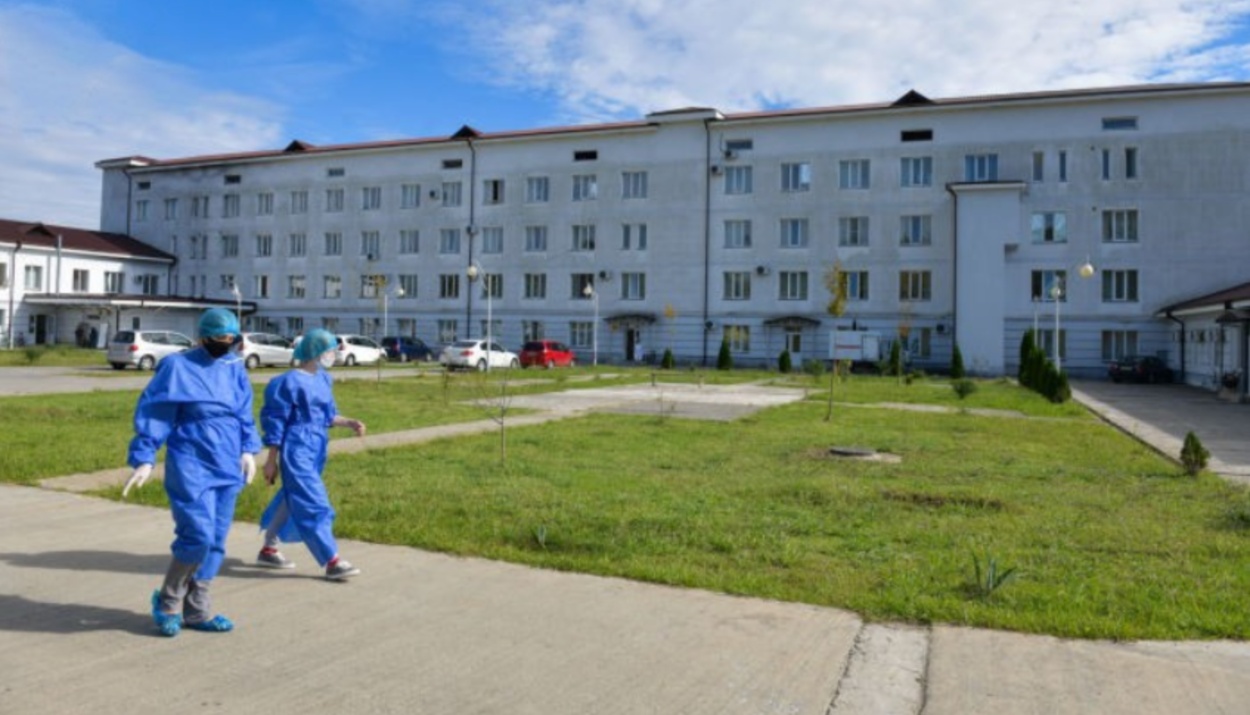 SUKHUM / AQW'A -- During the coronavirus-pandemic, the Gudauta Central District Hospital admitted patients only in cases of emergency.
'The Gudauta Central District Hospital will begin to receive patients on a regular basis from April,' the deputy head of the medical institution, Angelina Otyrba, said.
'We plan to start (work as usual - approx.) from April, because we need to vacate the main building of the hospital, where there are still a few patients. After that, we will process the building, and it will start working as usual, with the infectious unit as the infectious ward. The work-schedule is still under consideration,' Otyrba said, stressing that work in a regular mode will begin following the relevant decree of the Ministry of Health.
In March 2020, the Gudauta Central District Hospital was transformed into a Covid-hospital, and only emergency-patients began to be admitted there. All the rest were redirected to other medical institutions in the country.
According to the Operational Headquarters for the Fight against Coronavirus, on 17 March 37 people are hospitalised in the Gudauta Central District Hospital, 22 of them diagnosed with COVID-19. Nine are in a serious condition, the state of health of 17 patients being of moderate severity.
The total number of detected cases of coronavirus in Abkhazia today is 13,148. There have been 205 deaths. 12,603 individuals recovered.