Bzhania signs a new order on antiquated measures in Abkhazia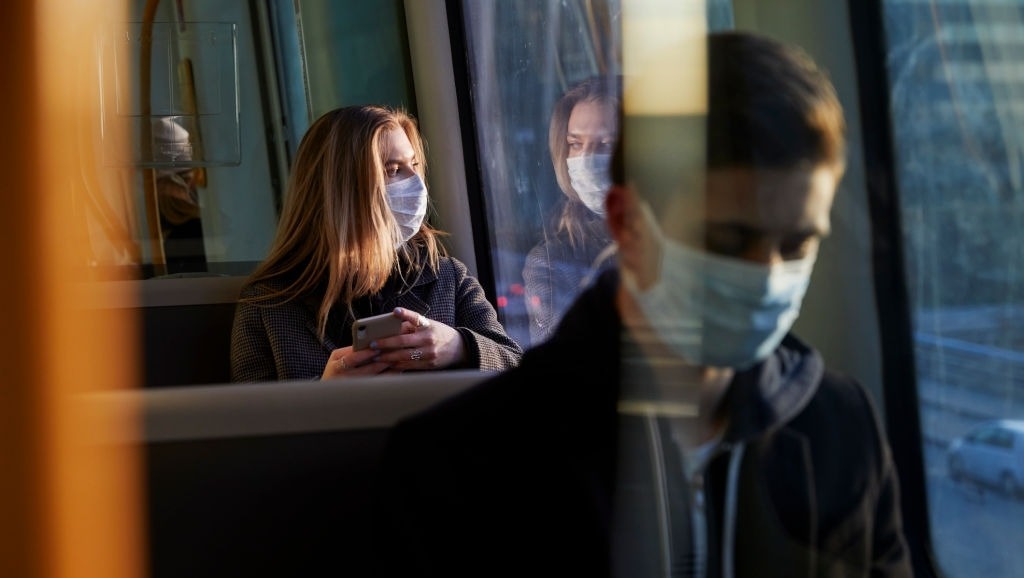 SUKHUM / AQW'A -- President of Abkhazia, Aslan Bzhania, has signed an order on measures to protect the health of the Republic's population from coronavirus-infection — the press service of the Head of State reports.
It follows from the text of the document that since 13 May, no ban on holding weddings, solemn, festive and other mass-events in restaurants, banquet-halls and other catering facilities (as well as on holding mass-business-, sports-, entertainment- and other events in enclosed spaces) has been in effect in Abkhazia.
However, according to the order, the organisation and holding of public events in closed rooms must be carried out in strict accordance with the state sanitary and hygienic norms and rules approved by the Ministry of Health.
Citizens are recommended:
to wear masks in public places;
to refrain from visiting crowded places.
The carrying of passengers without masks on public transport is still prohibited, the activities of drivers who do not use masks. Local administrations must ensure that public transport conveyances are disinfected daily.
On a weekly basis (at least once a week) in the grocery, agricultural and clothing markets of the Republic, preventative disinfection of shopping-facilities and adjacent areas should be carried out. All vendors must wear masks. Similar requirements apply to stationary retail-facilities, petrol-stations, industrial and public buildings.
By the order of the Ministry of Education of Abkhazia, before the end of the academic year, instructions were issued to monitor the activities of pre-school and general educational organisations for compliance with the established sanitary rules, as well as to provide all educational institutions with personal protective equipment and disinfectants.
The Ministry of Health has been instructed to inform the President and the Cabinet of Ministers about the results of the vaccination against coronavirus on a weekly basis.
The total number of detected cases of coronavirus in Abkhazia as of 17 May is 15,051, with 226 deaths, whilst 14,031 people have recovered.