The Armenian Community of Abkhazia: The Republic of Abkhazia Has Chosen to be Independent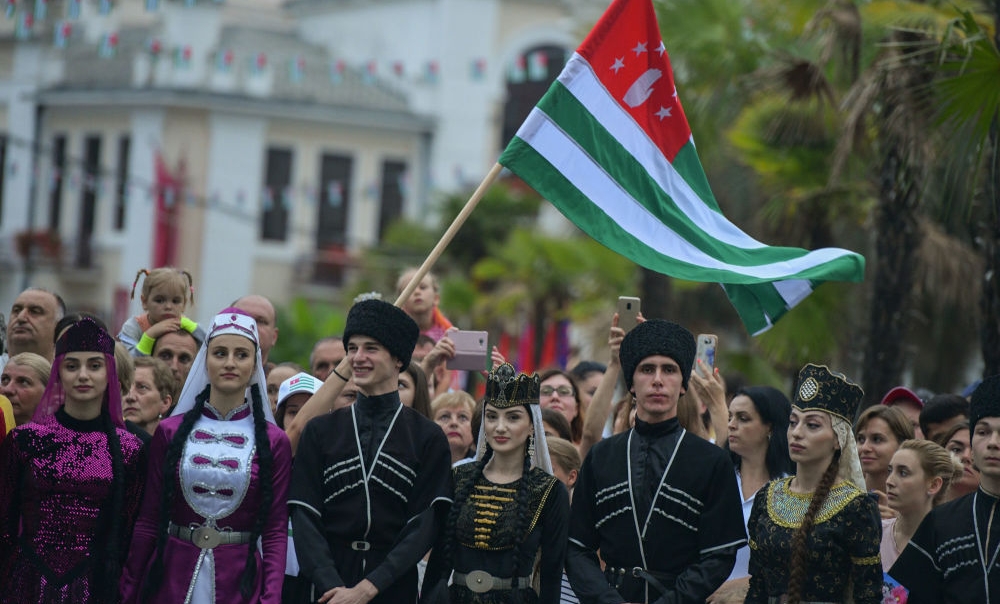 The Armenian community of Abkhazia made a statement in connection with the statement of the President of South Ossetia Anatoly Bibilov on the republic's assignment to the Russian Federation.

Here is the full text of the statement:

Recently, the community has been actively discussing the message of the President of South Ossetia, Anatoly Bibilov, about the present referendum on entry into the Russian Federation. Due to the fact that Georgia was at war with both South Ossetia and Abkhazia, many, when talking about the fate of South Ossetia, often imply Abkhazia as well. In this regard, there were discussions outside Abkhazia about the possibility of holding a similar referendum in the Republic of Abkhazia.

In this situation, the expression of the opinion of the representatives of the Armenian community of Abkhazia is relevant, which allows once and for all to stop speculation on a specific issue.
+ Sergey Shamba: Abkhazia's Independence is the Result of Our People's Long Struggle Lasting Several Generations
+ Video: Armenian Community in Abkhazia, by Diana Kerselyan
+ Armenians and Abkhaz Ethnic Democracy – Current Trends, Future Prospects, by Richard Berge
We wish to draw attention to the fact that the fraternal republics of South Ossetia and Abkhazia are two different states with their own electorate and destiny. We are all aware of South Ossetia's desire to become part of the Russian Federation and to reunite with North Ossetia. We all, while respecting the desire and right of the people of South Ossetia, are choosing our own path of development.

Abkhazia escaped from the control of Georgia as a sovereign independent state elected by the multinational people of Abkhazia. Together we went through the terrible war of 1992-1993, side by side defending our home - Apsny. This aspiration of the multinational people of Abkhazia is enshrined in our Constitution and is not subject to revision.
The Republic of Abkhazia has chosen an independent path of development together with alliance with the Russian Federation, which has been repeatedly expressed by the President of the country Aslan Bzhania.

We, as citizens of Abkhazia, highly appreciate the assistance provided to us by our neighbour and ally. The Russian Federation is a strategic partner. We are bound by close cooperation, supported by an agreement on alliance and strategic partnership. We are confident that the authorities of the Republic of Abkhazia will strictly adhere to this course.

In the current situation, we, the representatives of the Armenian community of Abkhazia, must rely on the power even more forcefully of the sovereign state (regardless of status), as enshrined in the Constitution of the Republic of Abkhazia, which must remain strong.