Evening in memory of Sultan Sosnaliev will be held at the Museum of Military Glory in Sukhum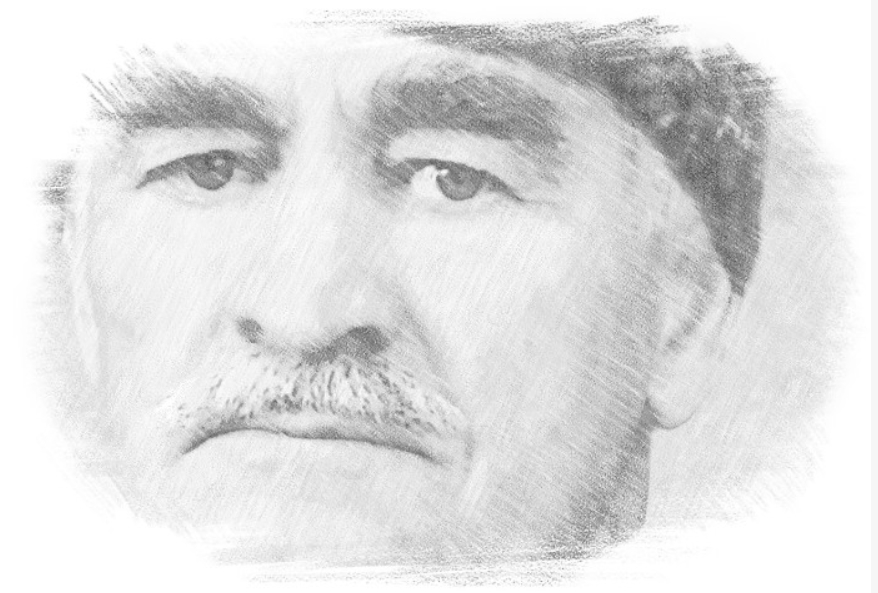 SUKHUM / AQW'A -- Events are being prepared in Sukhum for the 80th anniversary of the Hero of Abkhazia, holder of the order "AkhJdz-Apsha" [Honour and Glory] Class I, Sultan Sosnaliev.
The Ministry of Culture, together with the State Museum of Military Glory named after V.G. Ardzinba, plans to hold an evening in memory of the Cavalier of the Order "AkhJdz-Apsha" Class I, statesman and military figure, Lieutenant General Sultan Sosnaliev.
This was announced at a meeting with Prime Minister Alexander Ankvab by Minister of Culture Daur Kove, his deputy Dinara Smyr and director of the Museum of Military Glory Mziya Beya.
Hero of Abkhazia, ex-Minister of Defence of the Republic Sultan Sosnaliev would have turned 80 on 23 April. He passed away at the age of 66 on 22 November 2008 after a serious illness.
+ Sultan Sosnaliev (1942-2008): First Commander of the Mountain Peoples of the Caucasus
+ Strategist, knight, hero: on Sultan Sosnaliev
+ A book about Hero of Abkhazia Sultan Sosnaliev has been launched in Sukhum
+ Presentation of the Ekaterine Bebia's Books "Our general SULTAN SOSNALIEV" and "Select Ones''
Sosnaliev made an invaluable contribution to the struggle of the Abkhazian people for independence. A son of the Kabardian people, he served in the USSR Air Defence Forces for 29 years, went from a pilot to an air-regiment commander and head of an aviation-centre. Sultan Sosnaliev, Honoured Military Pilot of the USSR, was awarded the Order of the Red Banner.
After the troops of the State Council of Georgia invaded Abkhazia in August 1992, Sosnaliev led the first volunteer detachments from Kabarda, who came to the aid of their fraternal people.
During the Patriotic War of the people of Abkhazia, Sosnaliev headed the General Staff and was the First Deputy Minister of Defence of Abkhazia.
For special courage and courage shown in the defence of Abkhazia, in 1994 Sosnaliev was awarded the title of "Hero of Abkhazia" as well as the rank of lieutenant general.
From May 1993 to August 1996, and also from 2005 to 2007, Sosnaliev headed the Ministry of Defence of Abkhazia.