Remembering Hero of Abkhazia, Lieutenant General Givi Agrba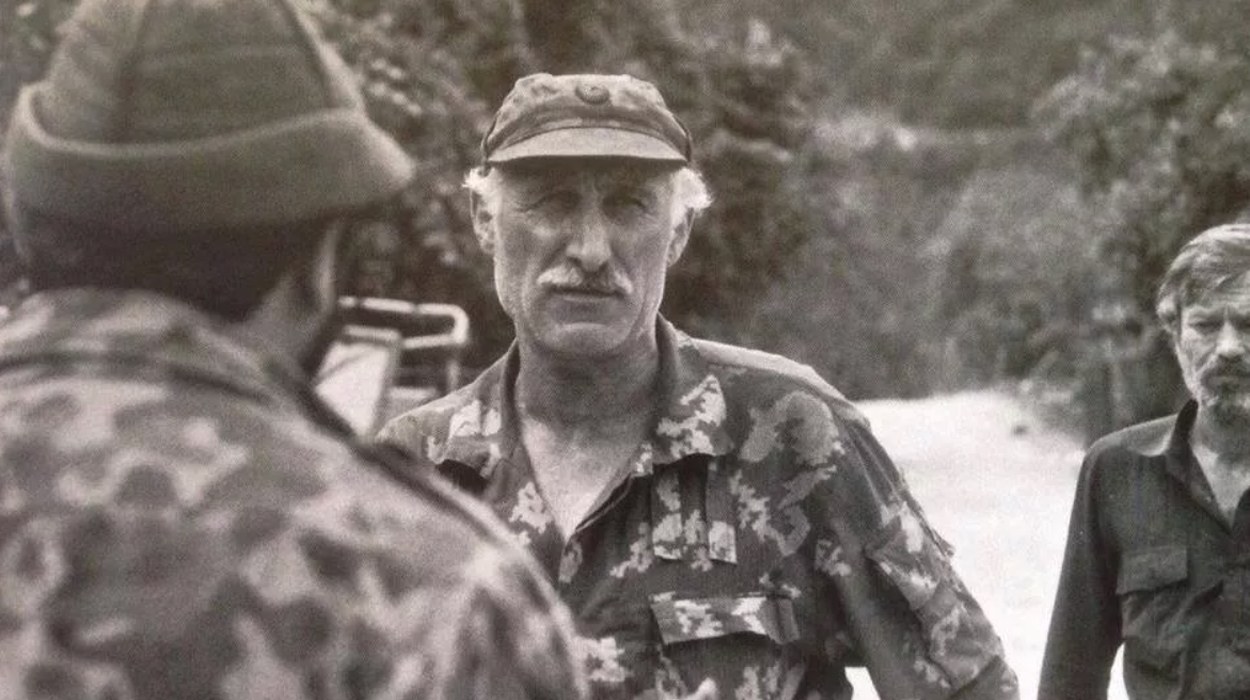 On 4 April 2023, Hero of Abkhazia, Lieutenant General Givi Agrba, holder of the Order of "Akhdz-Apsha" II degree, would have turned 86 years old.
Born on 4 April 1937, Lieutenant General Givi Agrba led the defence of Sukhum on the first day of the war. He served as deputy commander of the Gumista defence line, commander of the New Athos brigade, and head of the Gudauta garrison. Agrba participated in the 1st Shroma, July, and September offensive operations of the Abkhazian army.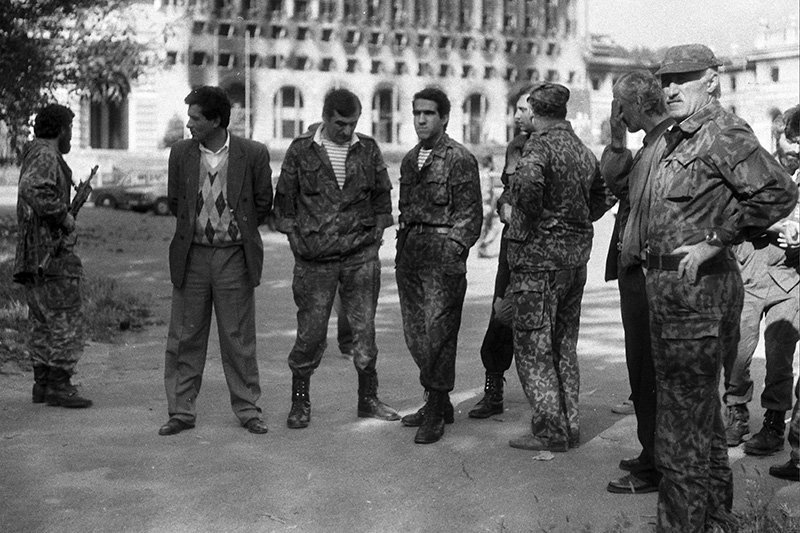 He worked as the first head of the Sukhum garrison and later as the Minister of Internal Affairs from 1993 to 1996. He held the positions of First Deputy Minister of Defence from 1996 to 2002 and Chairman of the State Security Service of the country from 2002 to 2004.
Raul Smyr, Hero of Abkhazia and former Minister of Internal Affairs of the Republic, said that Agrba devoted his life to his country and people. He was a patriot of Abkhazia who followed the canons of the Apsuara (Abkhazship, traditions -ed.) implicitly.
"He went through the entire war alongside his sons and brothers. One of his sons was seriously injured when a mine exploded. His younger son also defended his homeland from the first to the last day of the war, earning the Order of Leon. Givi Kamugovich, together with his sons, contributed to the liberation of Sukhum."  
― Raul Smyr.
Smyr also noted that in all his positions, Givi Agrba demonstrated not only professionalism but also Abkhaz upbringing, justice, and courage.
"If there were no men like Givi, we probably would not have been able to achieve victory," Smyr concluded.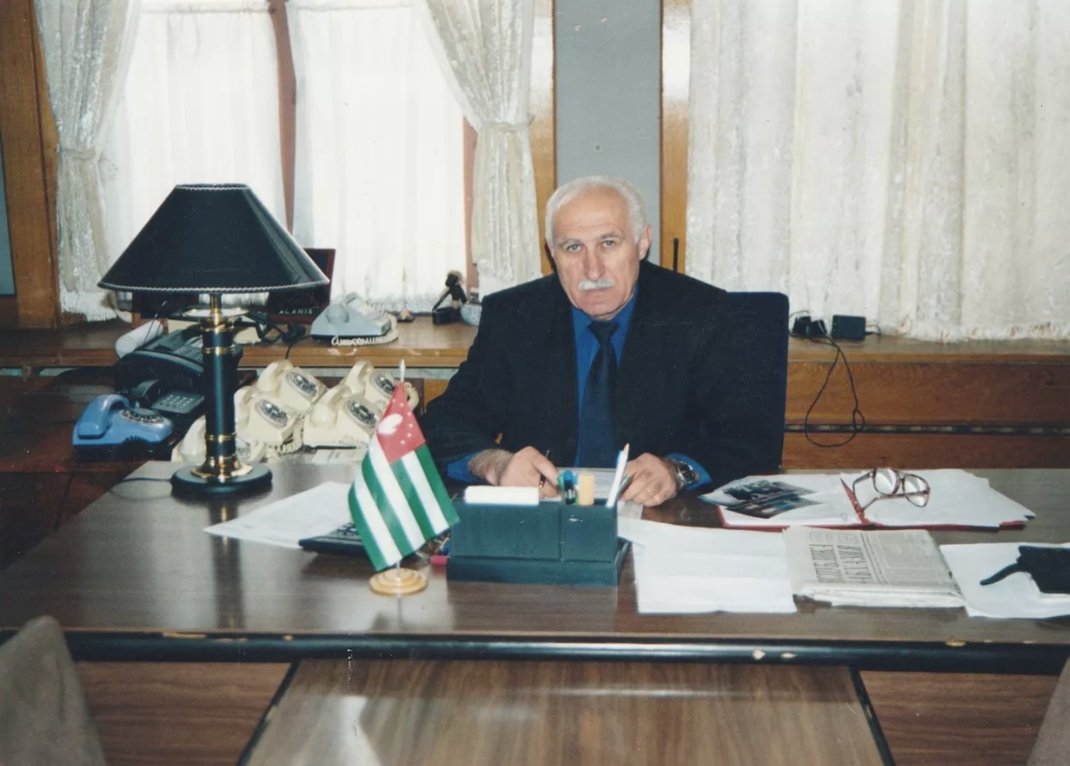 Valery Malia, Chairman of the Assembly of the Gudauta region, is confident that the title of a hero is not given by chance. In the case of Givi Agrba, he exhibited this quality from his youth. He remained unbreakable even in Soviet times when the Georgian authorities attempted to interfere with his work in various positions.
"People say: his Apsuara goes ahead of him. Givi Agrba was just such a person. If he had lived to this day, the country would be much better off," Malia affirmed.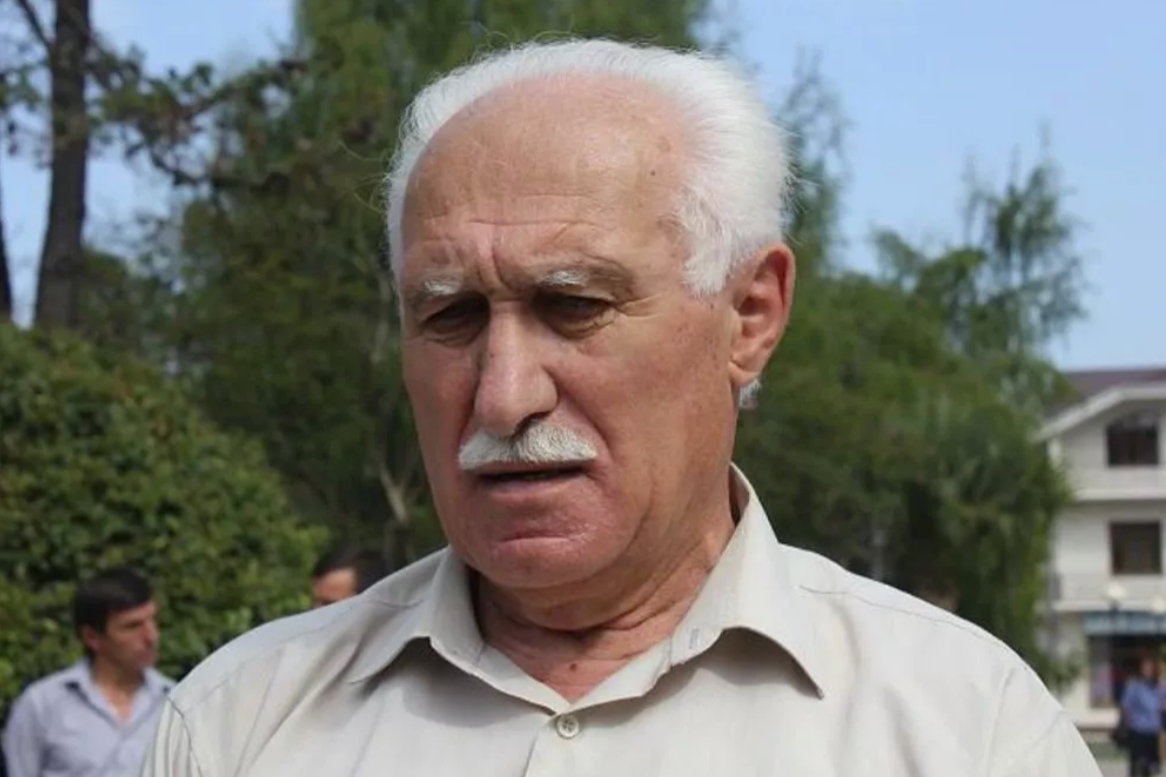 For his courage and heroism in the Georgian-Abkhaz war, Givi Agrba was awarded the title of Hero of Abkhazia and the Order of Akhdz-Apsha, II degree. Agrba passed away on 27 August 2014.