Alik Minasyan Elected as Head of the Armenian Community in Abkhazia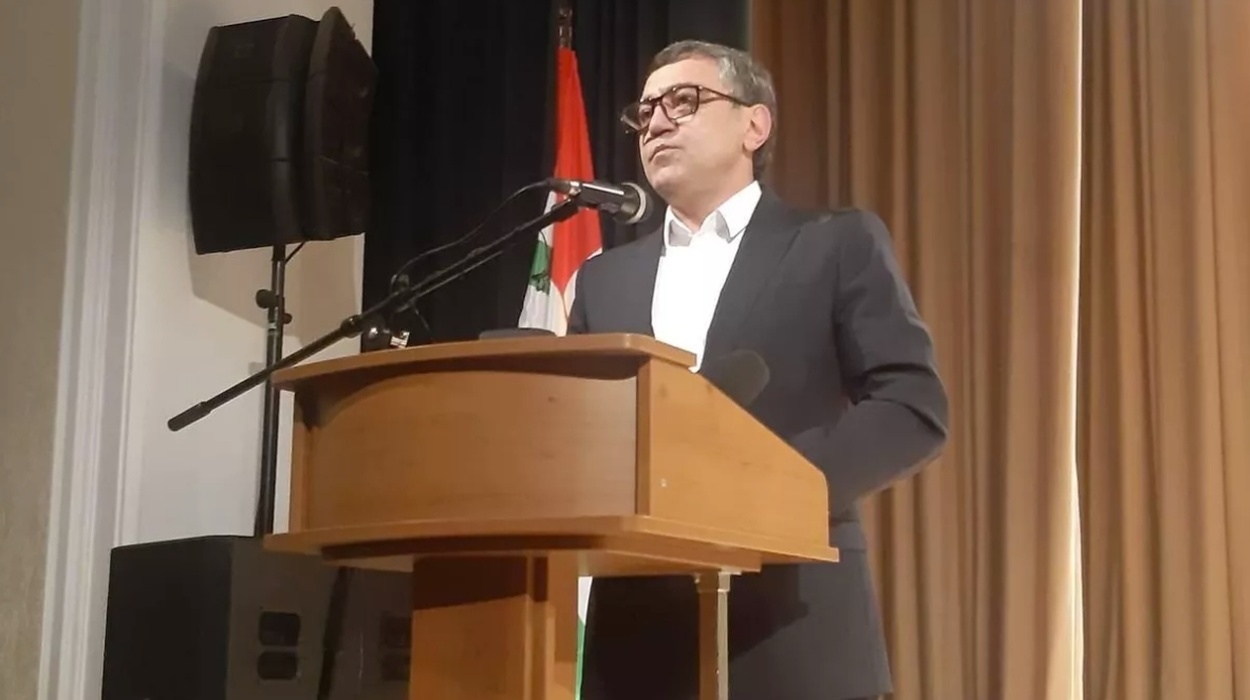 SUKHUM / AQW'A ― On Saturday, February 18, the congress of the Armenian community of Abkhazia took place in the Gulrypsh region, attended by 210 delegates from all regions of the republic. Alik Minasyan, a veteran of the Patriotic War of the people of Abkhazia, was appointed as the leader of the Armenian community in the republic.
At the congress, the Armenian Community of Abkhazia had two items on their agenda - the election of a new chairman and the establishment of a Council. Alik Minasyan was unanimously elected as the head of the community, according to Khachik Minasyan, a representative of the community. Additionally, 35 members of the Council of the Armenian Community were elected at the congress.
+ The Armenian Community of Abkhazia: The Republic of Abkhazia Has Chosen to be Independent
+ Armenians and Abkhaz Ethnic Democracy – Current Trends, Future Prospects, by Richard Berge
After being elected as the new head of the Armenian Community of Abkhazia, Alik Minasyan expressed his gratitude to the audience for their trust. He reassured the attendees that his main task would be to strengthen the ties between the Armenian community and the indigenous Abkhaz people.
Previously, the position of the head of the Armenian community of Abkhazia was held by Galust Trapizonyan, who is also a deputy of the National Assembly.