Abkhazia Expects Another Successful Tourist Season with Record Numbers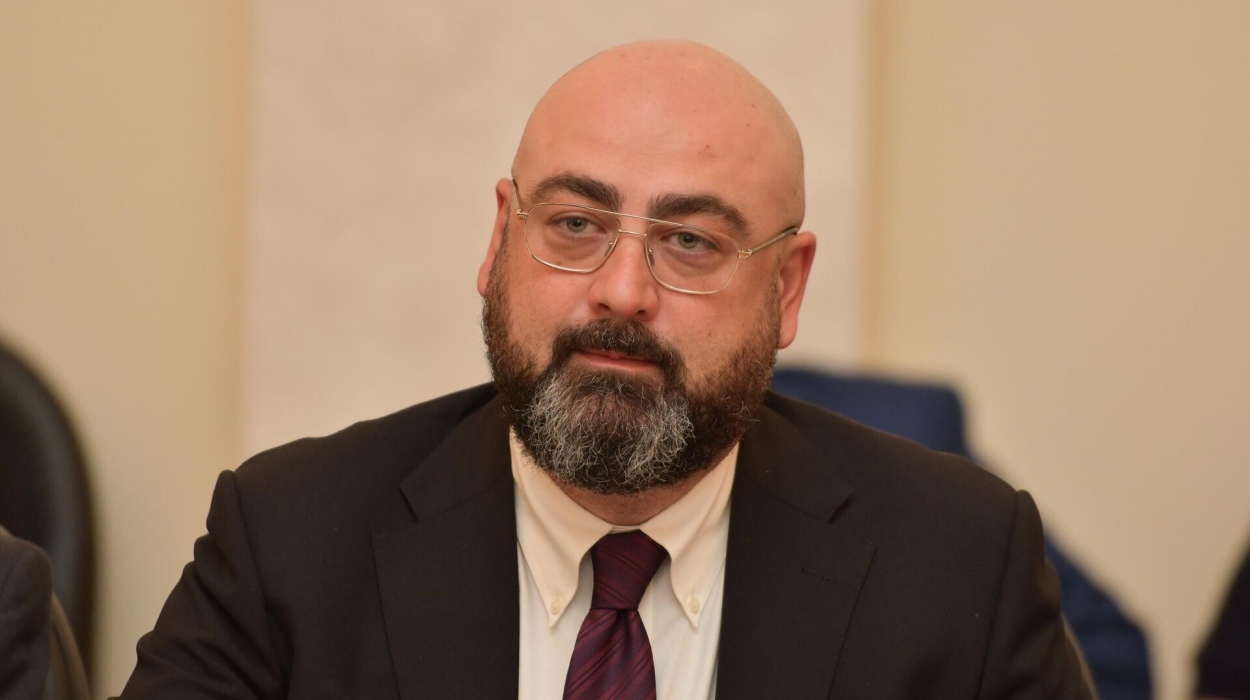 SUKHUM / AQW'A ― Abkhazia's Minister of Tourism, Teimuraz Khishba, announced in a briefing that they are expecting an extremely successful tourist season in 2023, with numbers matching the record-breaking figures of 2021.
In the previous year, 1.5 million tourists visited the republic.
+ More than 600,000 people visited Ritsa National Park in 2022
+ Teimuraz Khishba: Abkhazia's Tourism Industry Sees Significant Growth
The minister added that bookings for holidays in Abkhazia have already increased by 30% for May 2023 and 50% for June 2023, compared to the previous year.
According to the Ministry of Tourism of Abkhazia, 45% of the 1.15 million tourists who visited in 2022 stayed overnight, while the remaining 55% came for one-day sightseeing trips.