Inal Ardzinba Meets with ABHAZFED's New Chairman, Levent Atryshba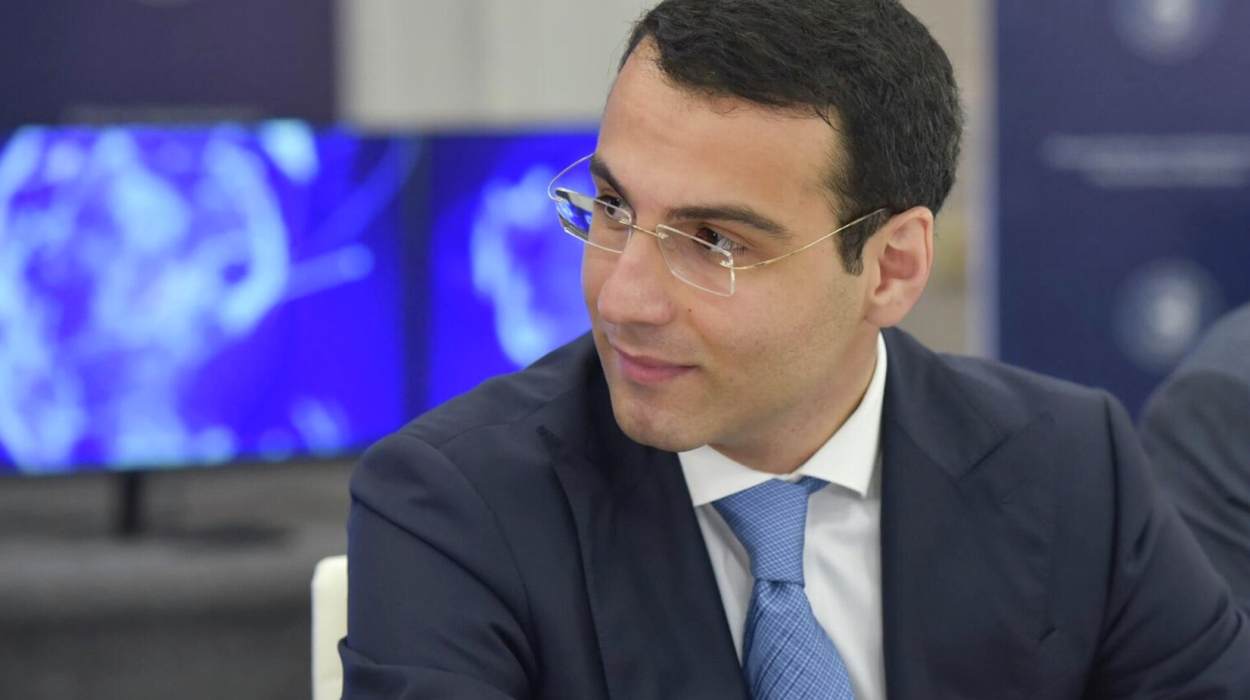 SUKHUM / AQW'A ― Inal Ardzinba, the Minister of Foreign Affairs of Abkhazia, recently held an online meeting with Levent Atryshba, who was recently elected as the Chairman of the Federation of Abkhaz Cultural Centers (ABHAZFED) during its VIII Congress in Izmit, Türkiye, on November 12. Ibrahim Avidzba, the Plenipotentiary Representative of Abkhazia in Türkiye, also participated in this meeting, conducted at the Media Center of the Ministry of Foreign Affairs of Abkhazia.
Minister Ardzinba congratulated Levent Atryshba on his election and wished him a successful and productive term, emphasising the benefit to their historical homeland. This information was provided by the Ministry's press service.
Levent Atryshba, in turn, expressed his gratitude to the Minister for the congratulations and went on to elaborate on the Federation's strategic plans and immediate goals.
The meeting also served as a platform for discussions between the Minister and the Plenipotentiary Representative about the ongoing activities of Abkhazia's representation in Türkiye.
Furthermore, the meeting's attendees explored the potential of organizing the Global Abkhazia Forum in Türkiye, aiming to strengthen connections with fellow countrymen.
The Federation of Abkhazian Cultural Centres plays a vital role in Türkiye, comprising 22 distinct cultural centres. These centres aim to bring together members of the Abkhaz-Abazian diaspora, fostering the preservation of their ethno-cultural identity and maintaining connections with their historical homeland.
Türkiye, as Abkhazia's second largest trade partner, also hosts the world's largest Abkhaz diaspora, estimated at around 500,000 individuals.