Trois récits oubykhs, by Georges Dumézil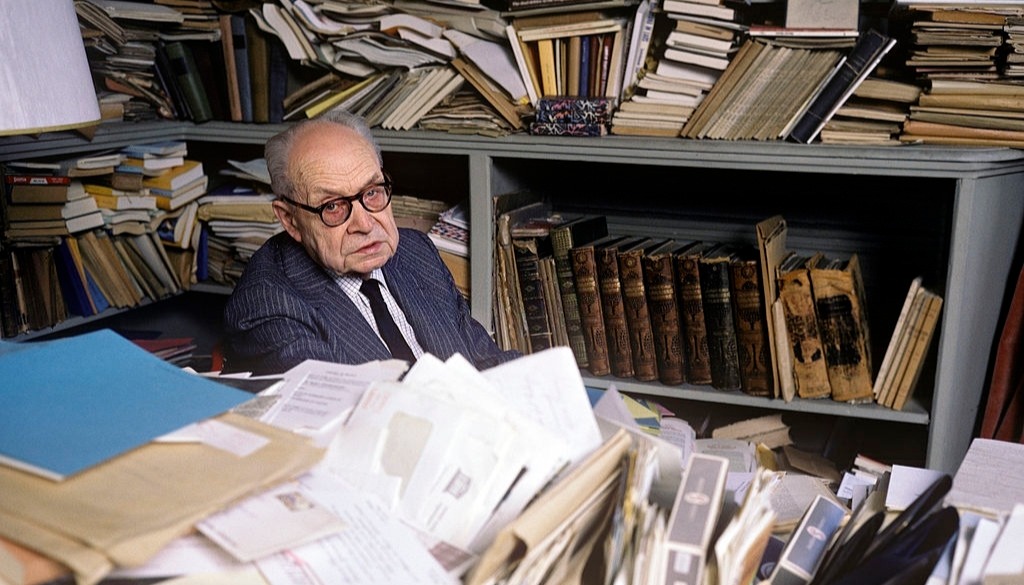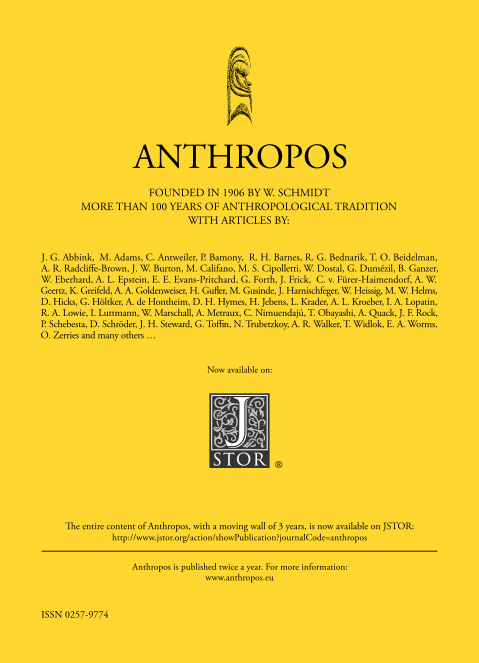 Trois récits oubykhs
Author: Georges Dumézil
Year: 1959 
Publisher: Anthropos, Nomos Verlagsgesellschaft mbH 
Place of Publication: Baden, Germany
Number of pages: 30 [pp. 99-128]
Language: French
Anthropos, vol. 54, no. 1/2, 1959, pp. 99–128.
Les trois récits qui suivent m'ont été dictés, le premier en 1955, les deux autres en 1957 ' dans le village de Haci Yakup köy (vilayet de Balikesir, kaza de Manyas), par un des derniers oubykhophones, Hüseyin çavus Kozan, âgé aujourd'hui (1959) de 74 ans. Parmi ces fils et petit-fils des émigrés de 1864, il est un des deux ou trois qui connaissent encore des traditions caucasiennes, tcherkesses d'ailleurs plutôt que proprement oubykhs.

La traduction française jointe aux textes est servile jusqu'à l'incorrection. Les notes précisent quelques points de vocabulaire ou de grammaire, mais surtout citent, pour un grand nombre de passages, la traduction littérale que le narrateur m'a donnée en turc et celle - importante pour la grammaire comparée des langues caucasiques du N.-O. - que Tevfik Esenç, le meilleur de mes informateurs, m'a faite ensuite à Istanbul, en tcherkesse occidental, dans la variété considérablement déformée que parlent les Oubykhs bilingue.
Anthropos is the international journal of anthropology and linguistics, founded in 1906 by Wilhelm Schmidt.
Ubykh, studied notably by Georges Dumézil (1898-1986), achieved a measure of celebrity as the poster-child of endangered languages before the demise of the last speaker in 1992. Its rich consonant inventory is legendary among linguists. 
The full article in PDF can be downloaded by clicking here (3.3 MB)