Encore sur l'oubykh d'Evliyā Čelebi, by Elio Provasi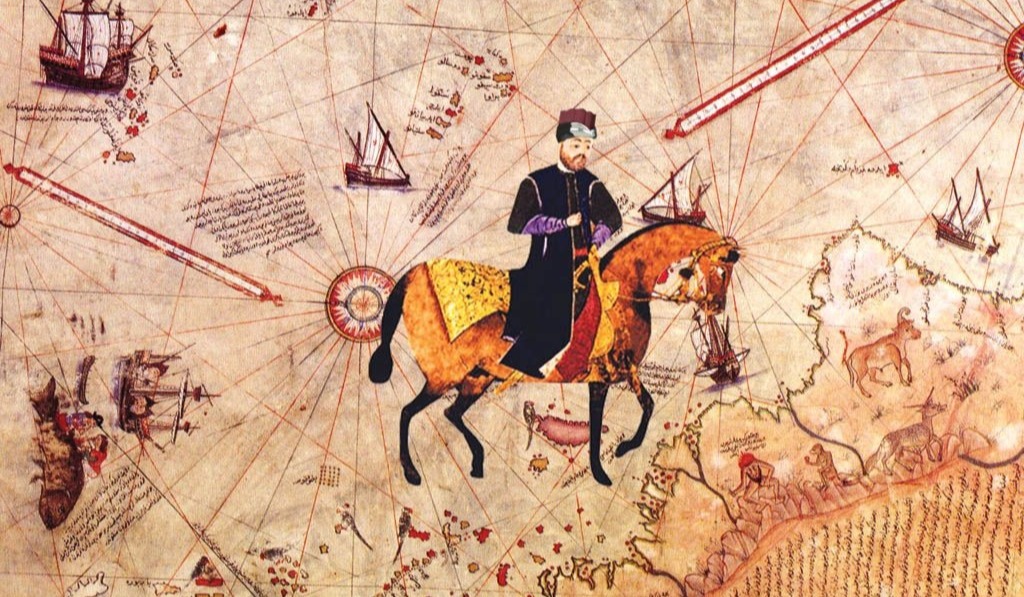 Encore sur l'oubykh d'Evliyā Čelebi
Author: Elio Provasi
Year: 1984
Publisher: Istituto Universitario Orientale
Place of Publication: Napoli, Italy
Number of pages: 10 (307-317)
Language: French
Annali (dell') Istituto Universitario Orientale (di) Napoli, vol. 44, 1984, pp. 307-317.
La langue oubykh, parlée jusqu'à la moitié du xne siècle sur une bande étroite le long de la côte orientale de la Mer Noire, à peu près entre les fleuves gakhe et Psou 1, aux environs de la ville moderne de Sotchi, et qui est employée de nos jours par un nombre très restreint de personnes dans quelques villages d'Anatolie, nous est connue, après les premières des-criptions de Dirr 2 et von Mészàros 3, surtout par les travaux de G. Dumézil, qui depuis une cinquantaine d'années nous a donné, dans plusieurs volumes et de très nombreux articles, une description complète de la struc-ture de cette langue et de riches échantillons de sa littérature. 
The full text in PDF can be downloaded by clicking here (4.9 MB)
See also:

+ L'oubykh d'Evliya Çelebi, by Georges Dumézil
+ L'oubykh d'Evliya Çelebi: complements by Georges Dumézil | Languages and Cultures. Volume 4, pp. 157-159 [PDF]
 + The Caucasian language material in Evliya Çelebi's "Travel book" A Revision, by Jost Gippert