Conciliation Resources: Finding ways forward in the Georgian-Abkhaz context: people in the Gal/i region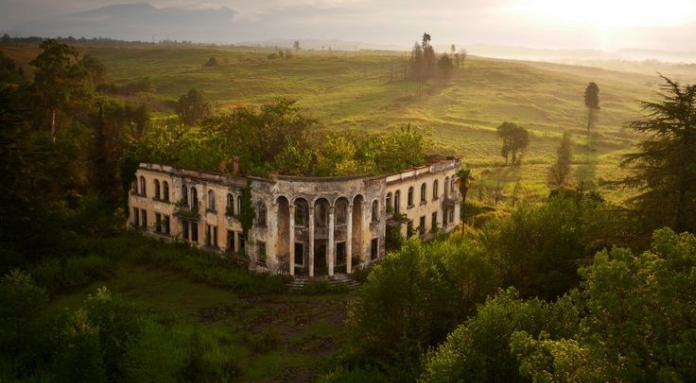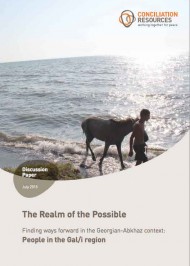 Conciliation Resources

Publication date: Jul 2015
The Gal/i region has long been a focus for controversy in the Georgian-Abkhaz context. It is the southernmost district of Abkhazia, and highly populated by ethnic Georgians, whose living conditions, identity and rights are contested issues that create an uncertain outlook for the future.
This discussion paper aims to provide some clarity regarding the different perspectives and underlying emotions that have shaped debates, and illustrates what implications the legal and political aspects have for people on the ground.
It draws on discussions in Georgian-Abkhaz dialogue facilitated by Conciliation Resources, as well as consultations on both sides of the conflict divide.
The full report in PDF can be downloaded by clicking here (697 KB)