Abkhaz President received a delegation from Turkey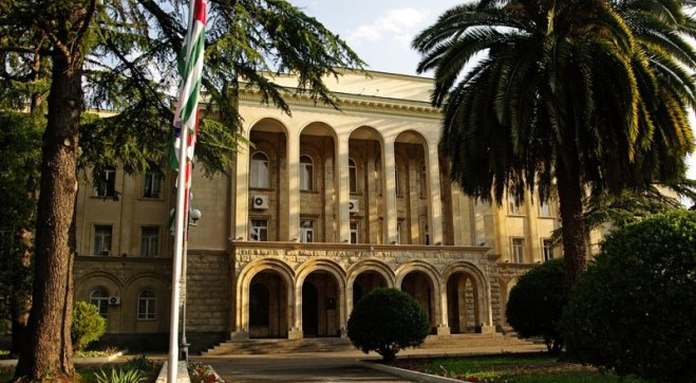 SUKHUM -- The meeting was also attended by Chairman of the State Committee for the repatriation of the Republic of Abkhazia Vadim Kharazia.
By decree of the President of Abkhazia for his special contribution to the development of relations between Abkhazia and the Abkhaz diaspora in Turkey, Dursun Mirza was awarded the title "Honorary Citizen of the Republic of Abkhazia".
Khajimba emphasized the special importance attached to the Abkhaz people to strengthen ties with compatriots living abroad.
Dursun Mirza thanked the President for the honor bestowed on him and congratulated him on Independence Day. "You have won the war, and I wish you and your people every day to win victories in peaceful life", - he added.